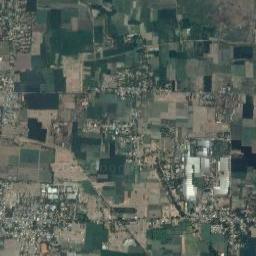 EXCURSION: Exploring Tirubhuvanai | Meet at Fire Station, Subbiah Salai, for transport to Tirubhuvanai | 14:30 for transport, 15:00 to 17:30
A guided tour of the Chola Temples, tanks, and farmlands of Tirubhuvanai, led by Venkat G, researcher of the social sciences department of the IFP. For those travelling independently, meet at the entrance to Panchanadisvara Temple, at Villipuram Main Road.
Pre-Registration required to estimate group transport needs. Group transport returns after the show. We have only 40 seats and it's on a first come first serve basis.
FOR REGISTRATION :
MAIL US AT : 2018.phf@gmail.com
CALL US AT : 8610599349
Please carry your own drinking water.