January 20 @ 4:00 PM

-

6:00 PM
Event Navigation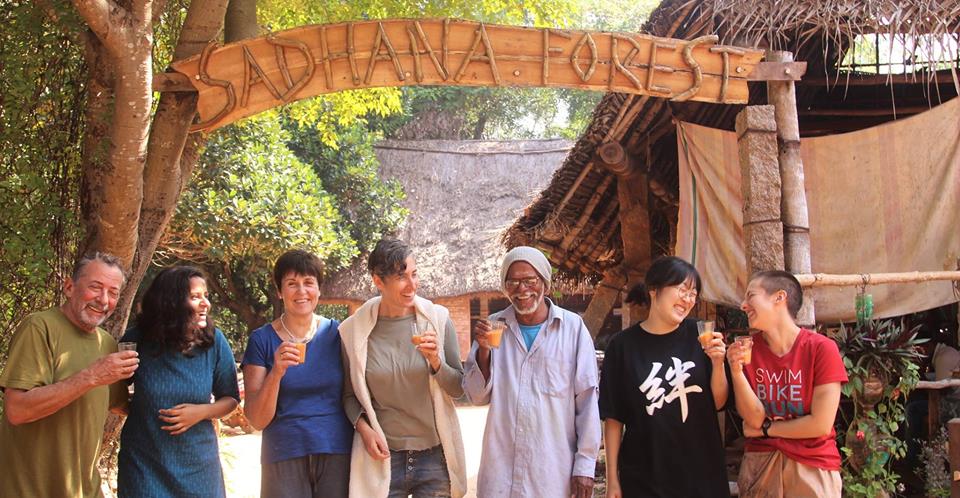 Inauguration of the Shiva Vegan Chai Hut
Welcome to the inauguration of the Shiva Vegan Chai Hut at Sadhana Forest in India!
From the 20th January VEGAN HERBAL CHAI will be offered on a daily basis as a gift from Sadhana Forest to the local community and visitors!
Join us on Sunday, 20th January, from 4:00 pm to 6:00 pm and be one of the first to taste our chai! 🙂
Feel free to spread the word and bring your family and friends! Children are welcome!
From Monday, 21st January, vegan chai will be served on weekdays from 5:00 am to 7:00 am and from 3:30 pm to 5:30 pm.
The location of the event is: Sadhana Forest, Auroville, Tamil Nadu, India. Google Maps link: https://goo.gl/maps/turjK35uNPz
For more information about Sadhana Forest, please check out our website: www.sadhanaforest.org
Hope to see you soon 🙂
The Vegan Chaiwalas
Sadhana Forest
Image courtesy of Sadhana Forest