November 15 @ 4:00 PM

-

9:30 PM
Event Navigation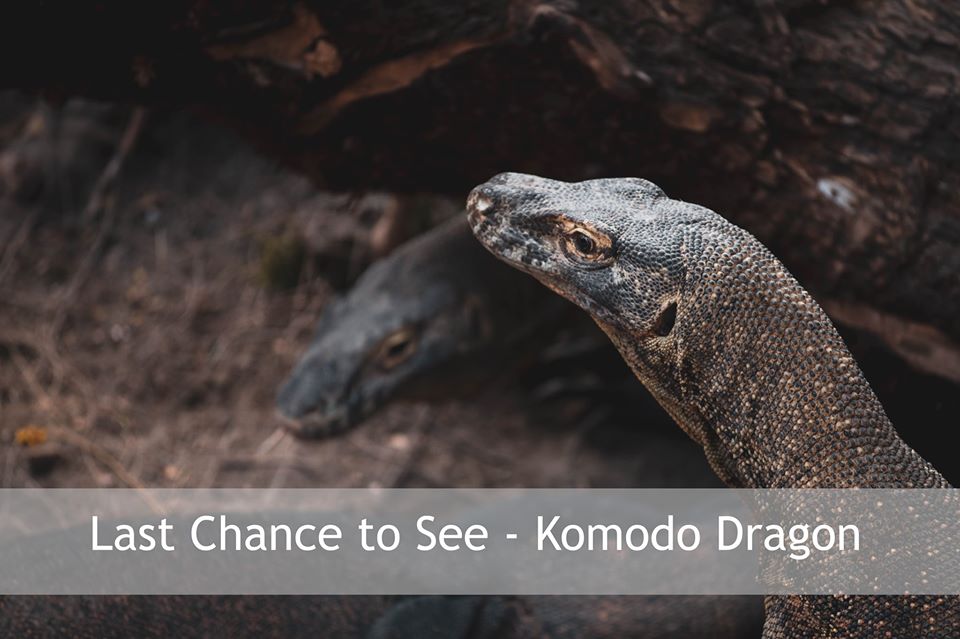 Sadhana Forest
Komodo Dragon
Sadhana Forest is a reforestation project and a sustainable living community. Every Friday we get together to watch a film with themes that relate to Sadhana Forest such as films about the environment, ecology, natural history, etc. You are most welcome to join us on Friday, November 15th, to watch "Last Chance to See – Komodo Dragon" directed by John Paul Davidson. This documentary follows Stephen Fry and Mark Carwardine as they search for the fearsome Komodo Dragons of Indonesia hanging on in a delicate island ecosystem. This particular episode explores why we need to consider even the more deadly and less pretty creatures in our quest to conserve wildlife on this planet.
Before the movie, at exactly 16:30, you can join us for a full tour of Sadhana Forest and an update of our most recent work! After the film, you are welcome to join us for a 100% vegan organic dinner! The entire evening including the tour is offered as a gift!
Cost: This evening is given as a gift and free of charge for all!
Participants: All are welcome! No age limit! Families and children are welcome! Dinner for children will be served at 19:00 🙂
Film details:
Last Chance to See: Komodo Dragon
59 minutes / 2009 / Directed by John-Paul Davidson
On a journey through Malaysia and Indonesia to track down the deadly Komodo dragon, the travellers help to release turtles into the wild and encounter one of the deadliest snakes on earth. This episode emphasizes the need for wildlife conservation to account for the deadly and the dangerous species on this planet that are just as vulnerable to extinction as others. A healthy ecosystem is dependent on the wellbeing and existence of predators such as the Komodo Dragons however terrifying they may appear.
Contact: The bus service is operated by Sadhana Forest. For more information about the bus service please contact Sadhana Forest at
(0413) 2677682 or 2677683 or sadhanaforest@auroville.org.in
Or visit our website:
https://sadhanaforest.org/india/eco-film-club/
You can also contact us here on Facebook:
https://www.facebook.com/sadhanaforest/