December 6 @ 4:00 PM

-

9:30 PM
Event Navigation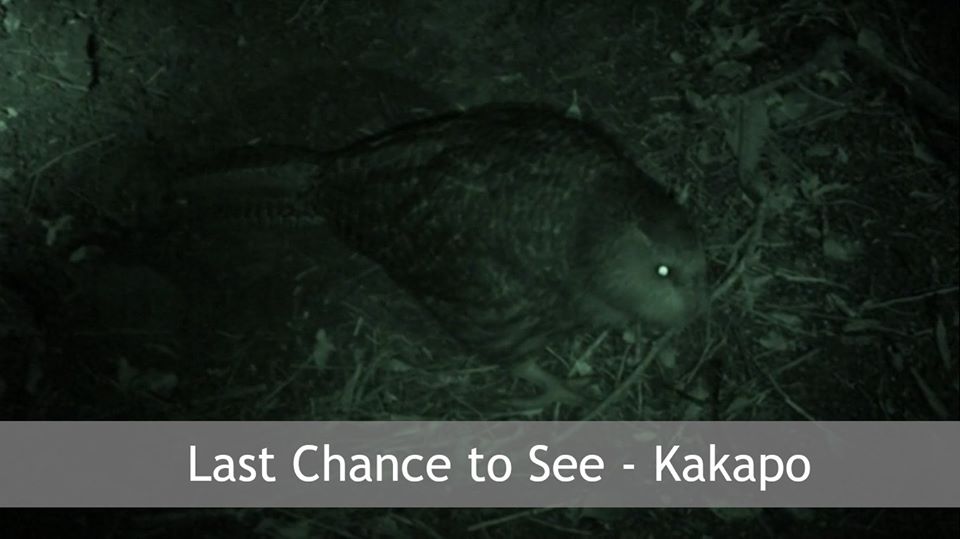 Sadhana Forest
Last Chance to See – Kakapo
Sadhana Forest is a reforestation project and a sustainable living community. Every Friday we get together to watch a film with themes that relate to Sadhana Forest such as films about the environment, ecology, natural history, etc. You are most welcome to join us on Friday, December 6th to watch "Last Chance to See – Kakapo", directed by Ben Southwell. This documentary covers the journey of the presenters as they search for a rare parrot in New Zealand. Their path allows them to meet a few other interesting creatures and people before meeting the rare and elusive Kakapo, a flightless parrot.
Before the movie, at exactly 16:30, you can join us for a full tour of Sadhana Forest and an update of our most recent work! After the film, you are welcome to join us for a 100% vegan organic dinner! The entire evening including the tour is offered as a gift!
Cost: This evening is given as a gift and free of charge for all!
Participants: All are welcome! No age limit! Families and children are welcome! Dinner for children will be served at 19:00 🙂
Film details:
Last Chance to See – Kakapo
59 mins / 2009 / Directed by Ben Southwell
Conservationist Don Merton takes Fry and Carwardine to the Chatham Islands, where the endemic black robin was saved from extinction by eradicating introduced predators. This became the model for kakapo conservation. Merton now hopes to reintroduce kakapo to Sinbad Gully, a remote Fiordland valley. Kakapo numbers were decimated by predators and Māori hunters, and fewer than 100 remained at the time the episode was filmed (the population is now 213). At Invercargill, they enter quarantine before flying to Codfish Island where researchers are predicting a record kakapo breeding season. They watch a hand-reared male called Sirocco broadcast his nightly booming calls.
Contact: The bus service is operated by Sadhana Forest. For more information about the bus service please contact Sadhana Forest at
(0413) 2677682 or 2677683 or sadhanaforest@auroville.org.in
Or visit our website:
https://sadhanaforest.org/india/eco-film-club/
You can also contact us here on Facebook:
https://www.facebook.com/sadhanaforest/