September 6 @ 5:00 PM

-

September 8 @ 6:00 PM
Event Navigation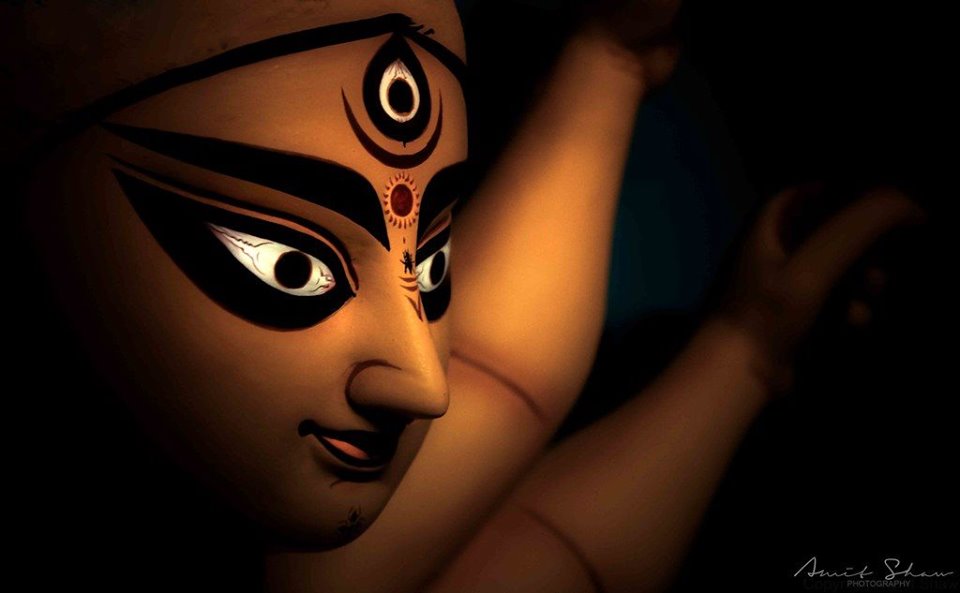 Lt.Governor Puducherry
Nāri Shakti: Woman, an Indomitable Spirit : Exhibition
The woman is seen as the embodiment of shakti, the creative force and power. All creation – material, intellectual, aesthetic, spiritual –is possible only because of the shakti.
The exhibition titled "Nāri Shakti: Woman, an Indomitable Spirit" features selected stories of Indian women from Vedic times
to the present – women in various lines of work who embody and express the Shakti, the dynamic and creative force and
energy. This Exhibition is Presented by Sri Aurobindo Foundation for Indian Culture (SAFIC), Sri Aurobindo Society, Pondicherry.
All are Welcome!