August 30 @ 4:00 PM

-

9:30 PM
Event Navigation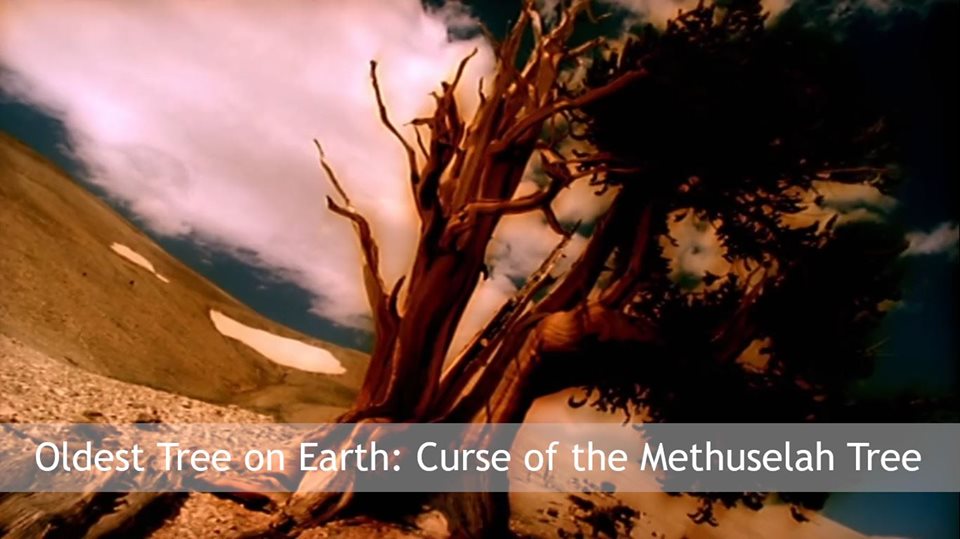 Oldest Tree on Earth
Sadhana Forest is a reforestation project and a sustainable living community. Every Friday we get together to watch a film with themes that relate to Sadhana Forest such as films about the environment, ecology, natural history, etc. You are most welcome to join us on Friday, August 30th, to watch " The Oldest Tree – Curse of the Methuselah Tree" directed by Ian Duncan. This documentary explores various important events in the world from the perspective of one of the oldest living individual trees on the planet.
Before the movie, at exactly 16:30, you can join us for a full tour of Sadhana Forest and an update of our most recent work! After the film, you are welcome to join us for a 100% vegan organic dinner! The entire evening including the tour is offered as a gift!
Date: Friday, August 30th 2019.
Location: Sadhana Forest, Auroville, Tamil Nadu, India.
Program:
16:00 Free bus from Solar Kitchen in the center of Auroville to Sadhana Forest for the Tour
16:30 Tour of Sadhana Forest
18:00 Free bus from Solar Kitchen to Sadhana Forest for the Eco Film Club
18:30 Eco Film Club begins with "previews" of short Sadhana Forest films
20:00 Dinner is served
21:30 Free bus from Sadhana Forest back to Solar Kitchen
Cost: This evening is given as a gift and free of charge for all!
Participants: All are welcome! No age limit! Families and children are welcome! Dinner for children will be served at 19:00 🙂
Film details:
Oldest Tree on Earth – Curse of the Methuselah Tree
50 minutes / 2009 / Directed by Ian Duncan
On a desolate mountain top in California lives the world's oldest organism – a gnarled and twisted bristlecone pine. The Curse Of The Methuselah Tree shows how the climate and dramatic events – from volcanoes to nuclear tests – over the last 4000 years have affected Methuselah's growth rings.
Contact: The bus service is operated by Sadhana Forest. For more information about the bus service please contact Sadhana Forest at
(0413) 2677682 or 2677683 or sadhanaforest@auroville.org.in
Or visit our website:
https://sadhanaforest.org/india/eco-film-club/
You can also contact us here on Facebook:
https://www.facebook.com/sadhanaforest/