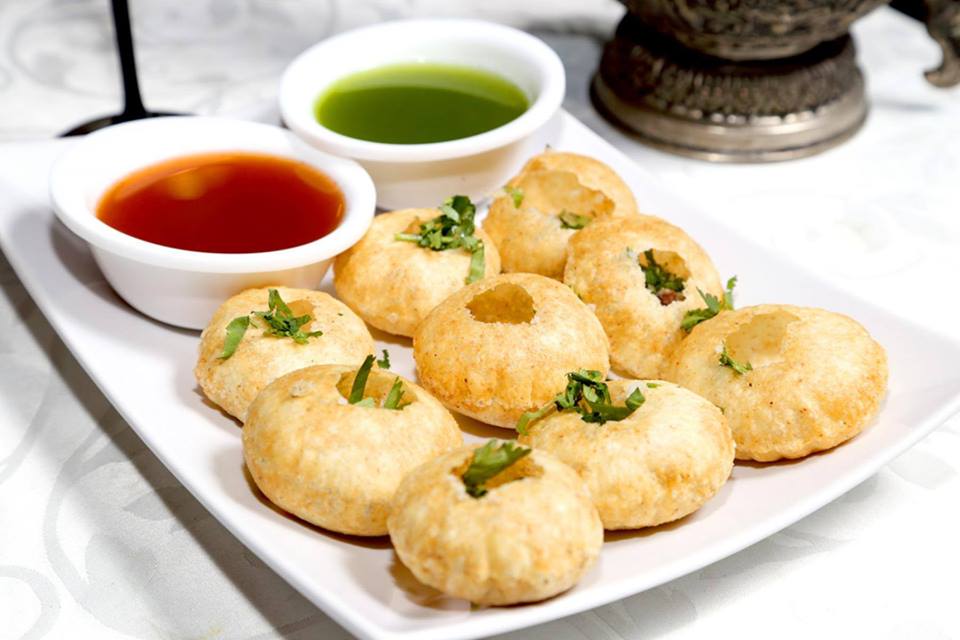 Amoolya Kamalnath | Pondy Live
A common street food which you can find every towns and cities
Who doesn't like enjoying crispy and stuffed with masala made of potatos, onions and drenched in sour and spicy mint flavored water?
absolutely delicious recipe of Paani Puri ingredients and cooking method.. learn this saturday with manisha!!!