February 14 @ 4:00 PM

-

9:30 PM
Event Navigation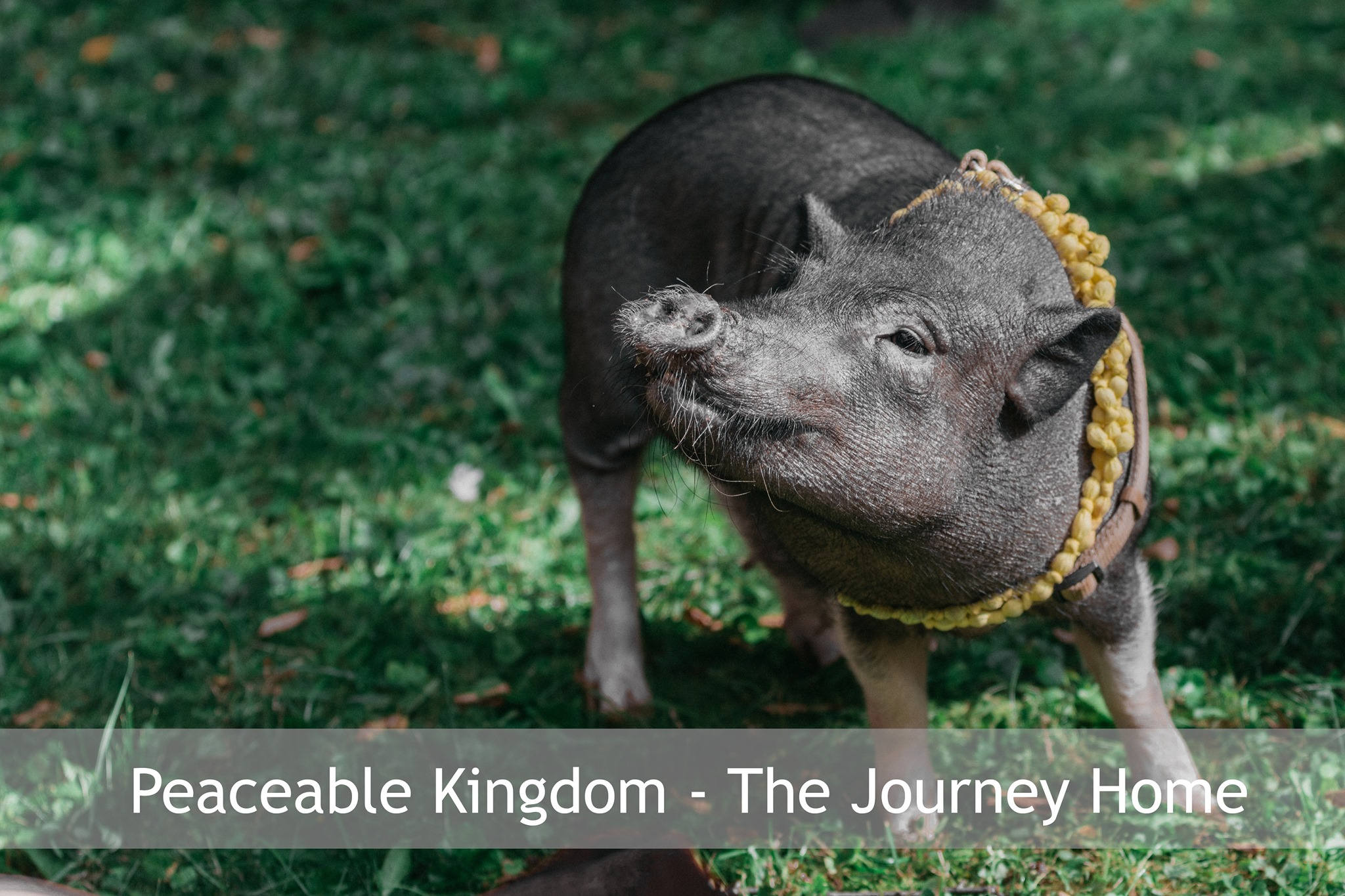 Sadhana Forest
Peaceable Kingdom
Sadhana Forest is a reforestation project and a sustainable living community. Every Friday we get together to watch a film with themes that relate to Sadhana Forest such as films about the environment, ecology, natural history, etc. You are most welcome to join us on Friday, February 14th to watch "Peaceable Kingdom – The Journey Home" directed by Jenny Stein. This documentary introduces us to a farm animal sanctuary for rescued animals. It reveals the lives of the people running the sanctuary and those who visit it.
Before the movie, at exactly 16:30, you can join us for a full tour of Sadhana Forest and an update of our most recent work! After the film, you are welcome to join us for a 100% vegan organic dinner! The entire evening including the tour is offered as a gift!
Cost: This evening is given as a gift and free of charge for all!
Participants: All are welcome! No age limit! Families and children are welcome! Dinner for children will be served at 19:00 🙂
Film details:
Peaceable Kingdom – The Journey Home
69 Minutes / 2004 / Directed by Jenny Stein
The film explores the powerful struggle of conscience experienced by several people from traditional farming backgrounds who come to question the basic assumptions of their way of life. A riveting story of transformation and healing, the documentary portrays the farmers' sometimes amazing connections with the animals under their care, while also providing insight into the complex web of social, psychological and economic forces that have led to their inner conflict.
Contact: The bus service is operated by Sadhana Forest. For more information about the bus service please contact Sadhana Forest at
(0413) 2677682 or 2677683 or sadhanaforest@auroville.org.in
Or visit our website:
https://sadhanaforest.org/india/eco-film-club/
You can also contact us here on Facebook:
https://www.facebook.com/sadhanaforest/