January 27 @ 3:00 PM

-

6:00 PM
Event Navigation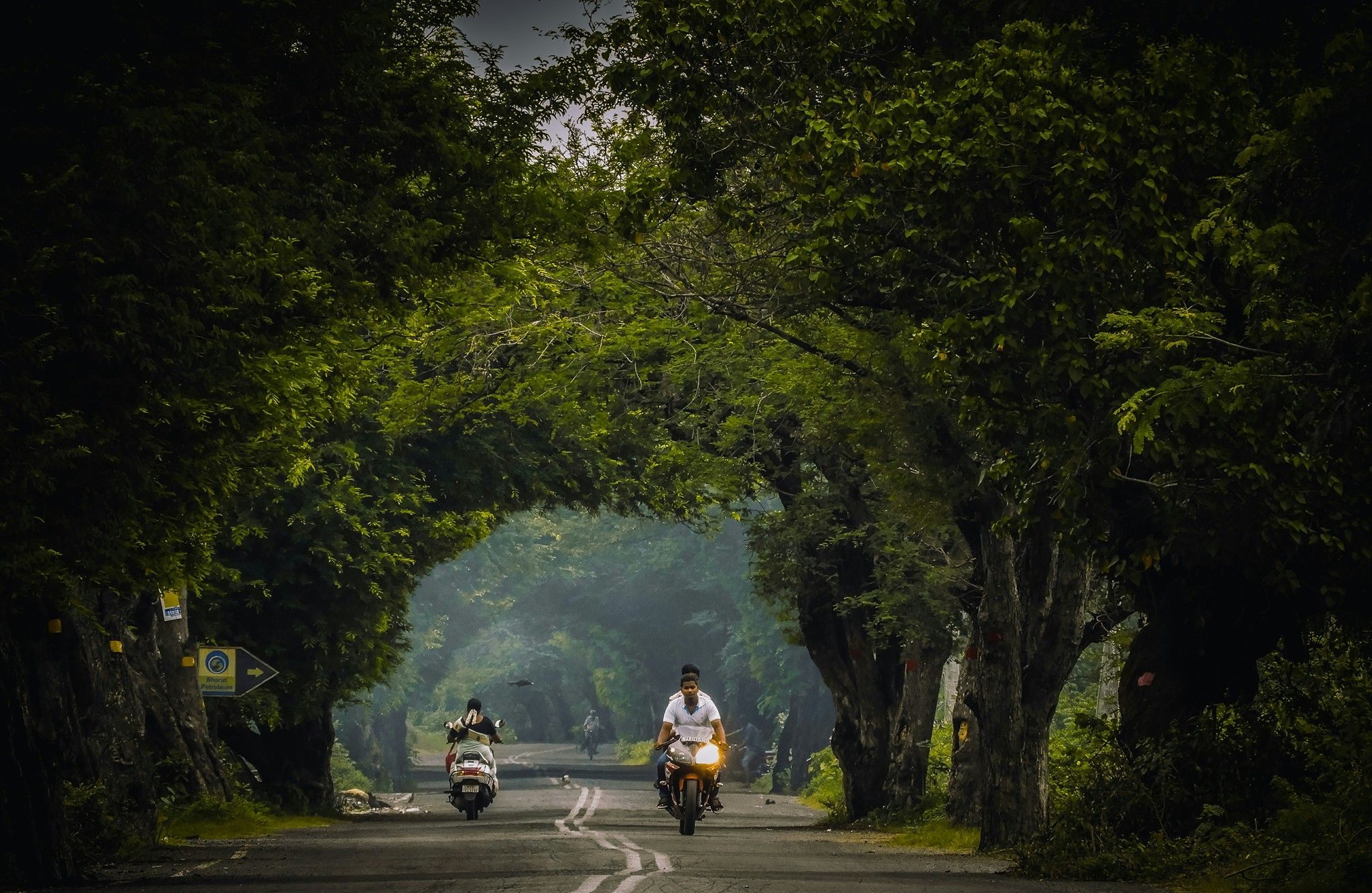 Update: Tickets for this event are sold out. If you are interested in this tour, please e-mail us at info.pondylive@gmail.com and we will inform you of any tours in the future.
Bahour Village Tour
The town of Bahour has played an important role in both the cultural and natural history of Pondicherry.
Bahour is home to the Chola era Mulanathaswami Temple as well as Bahour Lake,  one of region's most important water-bodies and a significant habitat for migratory birds.
This guided tour of Bahour is part of the Pondicherry Heritage Festival 2019
CLICK THE BOOK NOW BUTTON TO BOOK INSTANTLY
Highlights of the Guided Bahour Village Tour 
Drive through the 'rice bowl' of Pondicherry on roads flanked by fields
Halt at the Ayyanar Temple
Learn about the incredible legend of Bangari- Singari ; find their memorial / token of memory .
Discover the water management system instituted here during the French colonial era.
Catch sunset on the bund of Bahour Lake
Visit the historic Mulanathaswami Temple, that predates famous Chola temples like the Brahadeeswarar Temple in Thanjavur
COST: Rs. 150*
(excluding internet transaction charges and GST)
The charges cover transport to Bahour and back and all the spots mentioned in the guided tour. The fee is not refundable.
Pick up and drop at Seagulls Restaurant near Old Port
Bus will depart at 2.45 p.m.
You can book this guided tour by clicking the book now button on top of this page. You will receive an sms/ email on confirmation of booking . For any issues related to ticketing, please email info.pondylive@gmail.com for immediate resolution. 
Pondylive.com is the online media partner of Pondicherry Heritage Festival 2019
PHOTO: KANTHAN DOT
EDIT: A previous version of this post on January 23 , 2019 mentioned a fee of Rs. 200 inclusive of refreshments etc which has since been revised to Rs. 150 to cover only transport. If you had booked prior to the change, the organisers would be in touch with you to provide further information.