October 18 @ 4:00 PM

-

9:30 PM
Event Navigation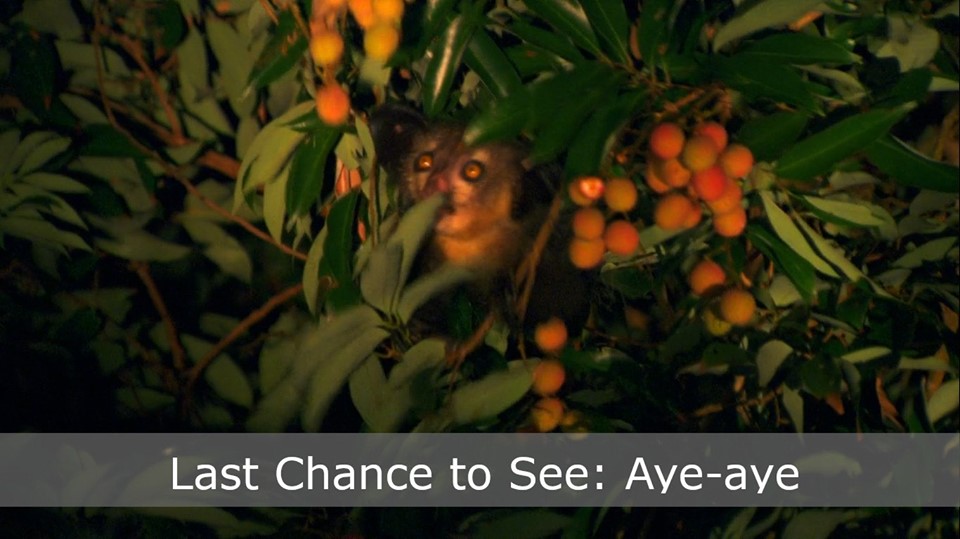 Sophia Samouvelou | Pondy Live
Sadhana Forest – Eco Film Club: Last Chance to See – Aye-aye
Sadhana Forest is a reforestation project and a sustainable living community. Every Friday we get together to watch a film with themes that relate to Sadhana Forest such as films about the environment, ecology, natural history, etc. You are most welcome to join us on Friday, October 18th, to watch "Last Chance to See – Aye-aye" directed by Tim Green. This documentary follows Stephen Fry and Mark Carwardine as they search for the nocturnal lemur, the Aye-aye, in Madagascar and along the way they find other lemur species on the island.
Before the movie, at exactly 16:30, you can join us for a full tour of Sadhana Forest and an update of our most recent work! After the film, you are welcome to join us for a 100% vegan organic dinner! The entire evening including the tour is offered as a gift!
Cost: This evening is given as a gift and free of charge for all!
Participants: All are welcome! No age limit! Families and children are welcome! Dinner for children will be served at 19:00 🙂
Film details:
Last Chance to See: Aye-aye
59 minutes / 2009 / Directed by Tim Green
This episode is set in Madagascar, where Adams and Carwardine conceived the idea for Last Chance to See on their first travels together in 1985. In Nosy Mangabe, they encountered a wild aye-aye, a rare nocturnal lemur. The aye-aye has been a victim of cultural beliefs as well as habitat loss, regarded by some natives as a symbol of death. The presenters encounter various other species of lemurs through the course of the episode that were previously not known.
Contact: The bus service is operated by Sadhana Forest. For more information about the bus service please contact Sadhana Forest at
(0413) 2677682 or 2677683 or sadhanaforest@auroville.org.in
Or visit our website:
https://sadhanaforest.org/india/eco-film-club/
You can also contact us here on Facebook:
https://www.facebook.com/sadhanaforest/