Event Navigation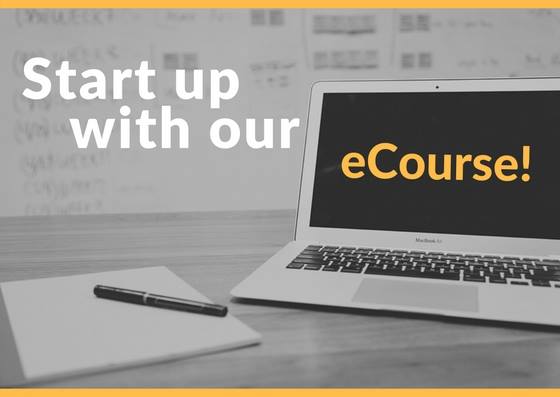 The course will be launched on the 1st of May 2018. In May and June, the participants will be accompanied by experienced upcycling experts and green economist who can give productive feedback and tips.
The course is free of charge and will be accessible for everyone who would like to participate.
We recommend it for young people at the age of 18 and 30 years who are interested in the principles of green economy and start-up education in order to get new knowledge for setting up an own upcycling business.
Sign up now and email us: startupcycling@gmail.com .
For further information visit:
http://startupcycling.starkmacher.eu/whats-on/#c1027