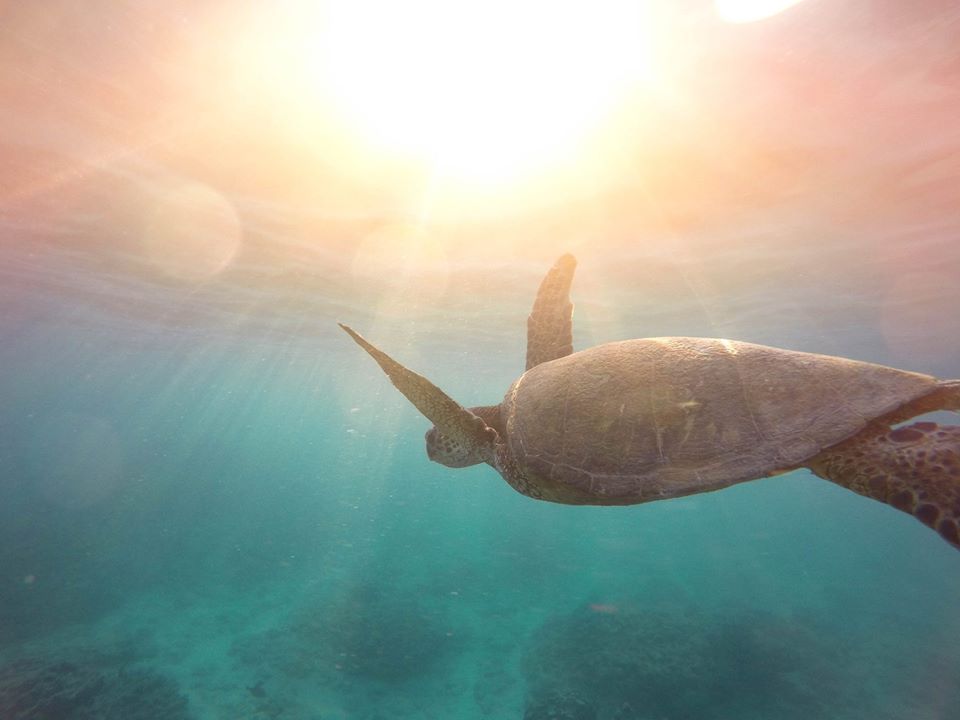 Every year since 2003, people throughout the planet have joined together on Valentine's Day, projecting a sonic Valentine of Love and Compassion to our beloved Mother Earth—the Gaia Consciousness.
This years focus of the World Sound Healing Day is to:
Heal our Planet
Heal our Waters
Raise our ConsciousnessFor that reason we at SVARAM will assemble in a group and collectively sound the heart sound "AH" – OM filled with the intention of Peace and Love during 12 and 12:30pm. We welcome anyone sharing the good intention and joy for sound!