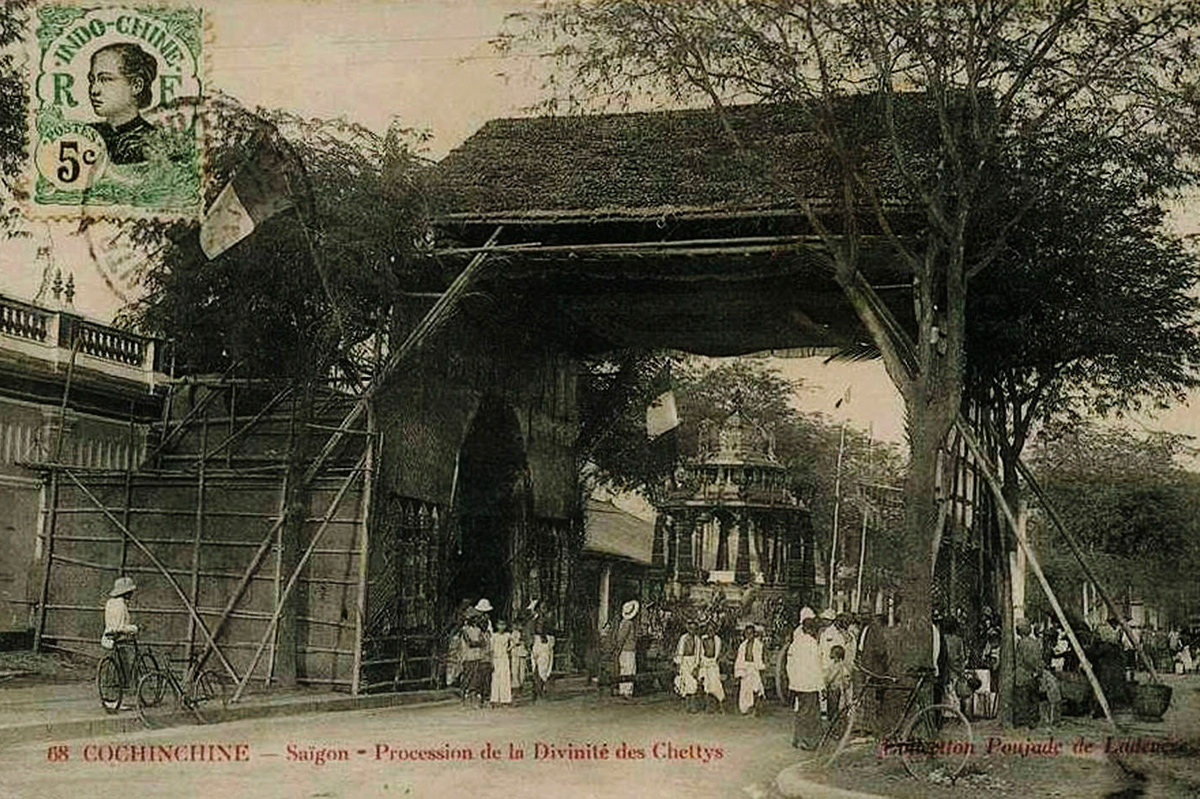 EXHIBITION: Traces in Time: Pondicherry – Indochine  |   Kusum's Home, 7 Rue de la Caserne  |  10:00 to 21:00, daily
Revealing the Trans-Colonial Cultural Linkages
.
Kusum's Home, 7 Rue de la Caserne
.
Fascinating art objects, photographs, documents, and other cultural traces reveal Pondichery's historic ties to Indochina (modern day Vietnam, Laos and Cambodia), disparate parts of "l'Empire colonial Français" in Asia.  The influences crossed religions, languages, food habits, and lived experiences — and many are evident to this day.
.
Be sure to join us for the exhibition's opening celebration at 6 PM on 12 February.
.
In recognition of this historical and cultural exhibition, three of Pondicherry's finest restaurants will be featuring menu items that have their roots in Indochina or in the Indo-Indochina cross-cultural relationship: 
The Promenade
, 
Le Dupleix
, Coromandel Cafe at La Maison Rose.  These distinctive dishes will be based upon the recipes of Lourdes Tirouvanziam Louis, ex-Professor at the Lycée Français and author of the critically acclaimed cook-book "The Pondicherry Kitchen".