April 20 @ 4:00 PM

-

9:30 PM

UTC+0
Event Navigation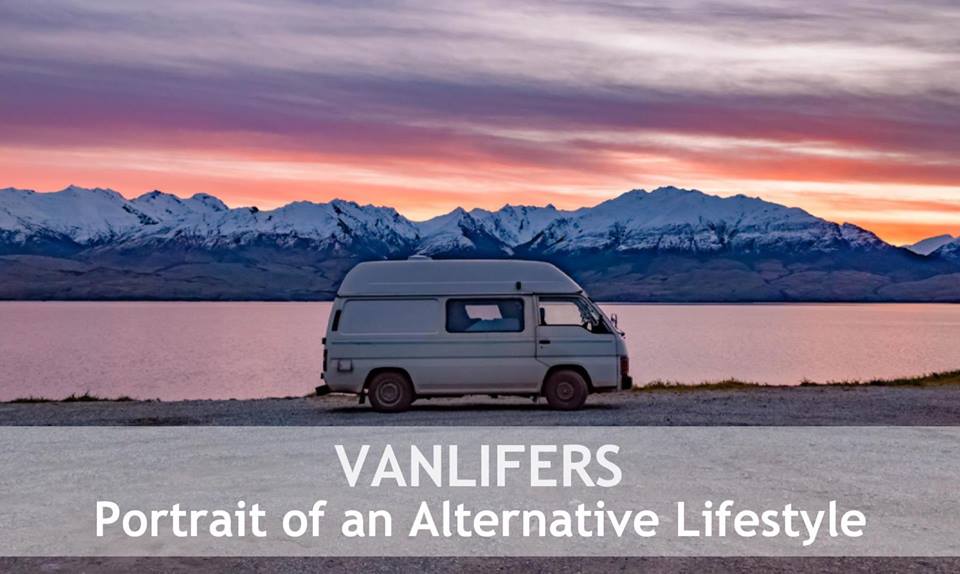 Sadhana Forest is a reforestation project and a sustainable living community. Every Friday we get together to watch a film with themes that relate to Sadhana Forest such as films about the environment, ecology, natural history etc. You are most welcome to join us on Friday, April 20th, to watch "VANLIFERS: Portrait of an Alternative Lifestyle", directed by Armando Costantino. This documentary features interviews of so called vanlifers from different countries and their unique perspectives on choosing to live in a van.
Before the movie, at exactly 16:30, you can join us for a full tour of Sadhana Forest and an update of our most recent work! After the film, you are welcome to join us for a free 100% vegan organic dinner!
Date: Friday, April 20th 2018
Location: Sadhana Forest, Auroville, Tamil Nadu, India.
Program:
16:00 Free bus from Solar Kitchen in the center of Auroville to Sadhana Forest for the Tour
16:30 Tour of Sadhana Forest
18:00 Free bus from Solar Kitchen to Sadhana Forest for the Eco Film Club
18:30 Eco Film Club begins with "previews" of short Sadhana Forest films
20:00 Dinner is served
21:30 Free bus from Sadhana Forest back to Solar Kitchen
Cost: This evening is given as a gift and free of charge for all!
Participants: All are welcome! No age limit! Families and children are welcome! Dinner for children will be served at 19:00 🙂
Film details:
VANLIFERS: Portrait of an Alternative Lifestyle
67 Minutes / English / 2017 / Directed by Armando Costantino
This first full-length documentary about vanlifers features interviews with singles, couples and families who explain their decision to live on the road and share their tips and unique experiences. It is an inspirational film that brings to light the most intriguing parts of this lifestyle.
Click on this link to watch the trailer:
https://www.youtube.com/watch?v=8Ww_Ye4KvVM
Contact:
The bus service is operated by Sadhana Forest. For more information about the bus service please contact Sadhana Forest at
(0413) 2677682 or 2677683 or sadhanaforest@auroville.org.in