A weekend getaway to Pondicherry from Chennai is bound to get much quicker with Air Odisha commencing daily flight operations between the two cities from July 15. The flight ride between Pondicherry and Chennai will clock 45 minutes.
Cheaper than cab
According to the Air Odisha website, a Beechcraft 1900D aircraft will take off from Chennai at 8.10 a.m. and land in Pondicherry at 8.55 a.m. The return flight from Pondicherry departs at 1.15 p.m.  and arrives at Chennai airport by  2.00 p.m.
While a trip from Pondicherry to Chennai costs  Rs. 1,940 (including taxes) , the Chennai to Pondicherry fare is priced lower at Rs. 1,470 (including taxes). At present, the swiftest mode of travel between both cities is by road-  and cabs run up a fare of Rs. 2,500- 3,000.
Air Odisha will operate its standard 18-passenger turboprop aircraft , designed primarily for ferrying passengers from airports with relatively short runways.
Fly Pondicherry- Salem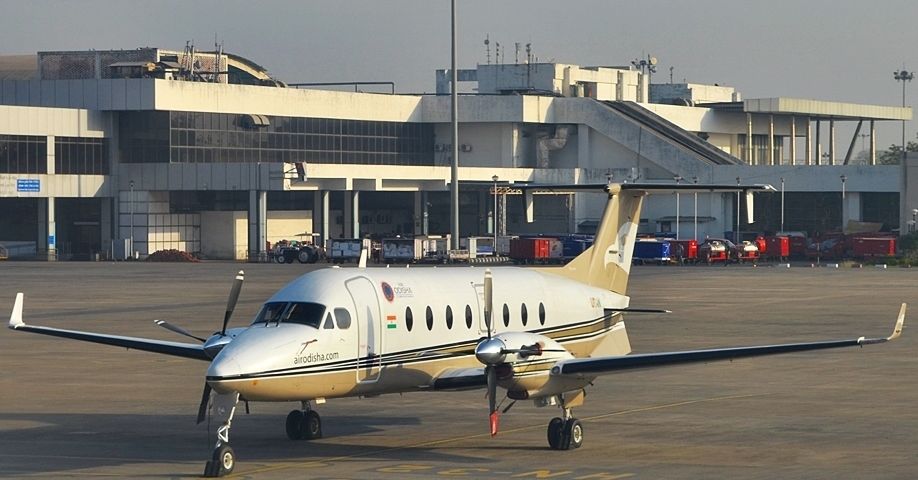 The regional airliner was awarded 50 routes under the 'UDAN' (Regional Connectivity Scheme) of Government of India. Under the same scheme, the airline will also connect Pondicherry with Salem enroute to Bangalore. The flight will take off from Pondicherry at 9.10 a.m. and is expected to reach Salem in 50 minutes.  From there, it will continue to Bangalore at 10.15 a.m.
On its return leg, the aircraft departs from Bangalore at 11.15 a.m. and reaches Salem at noon. It leaves Salem for Pondy at 12. 15 p.m. and will land at Puducherry airport at 1.00 p.m. before taking off to Chennai.
Chennai and Salem will be the third and fourth destinations serviced by Pondicherry airport, which only a few years ago,  sported a zen-like calm due to lack of commercial airline activity. Earlier  in February this year, SpiceJet started daily flights in the Pondicherry- Bangalore sector while operations in the Pondicherry-Hyderabad sector took off in August 2017.
It remains to be seen if 'UDAN' could prove a game-changer for Puducherry's aviation prospects.
What do you think about revival of commercial fight services to and from Pondicherry?  Tell us in the comments below.