There are few pleasures in life that equal reading a good book! This World Book Day, we wanted to pass on our love for books!
So Pondylive and Siruvar Pakkam Children's Bookstore have come up with the #WorldBookDay Challenge to encourage children to discover books.
Books are the magic that we can gift ourselves and others.
How to participate in the 

World Book Day

Challenge ?
1. Click a photo/ video of your child holding their favourite book
2. Optional: Add a line asking them to say why they love it in the photo or video
3. Tag Pondy Live on facebook or email us at info.pondylive@gmail.com
4. The challenge is open to anyone below 18 years
5. You can participate in the challenge between April 23- 30
7. For adult booklovers, look out for our World Book Day contest on instagram.
Let's show our favourite books some love and spread the joy of reading!
In an age where we are distracted by screens all around us- television, mobile, computers- let's take some time to put down our screens and pick up a book.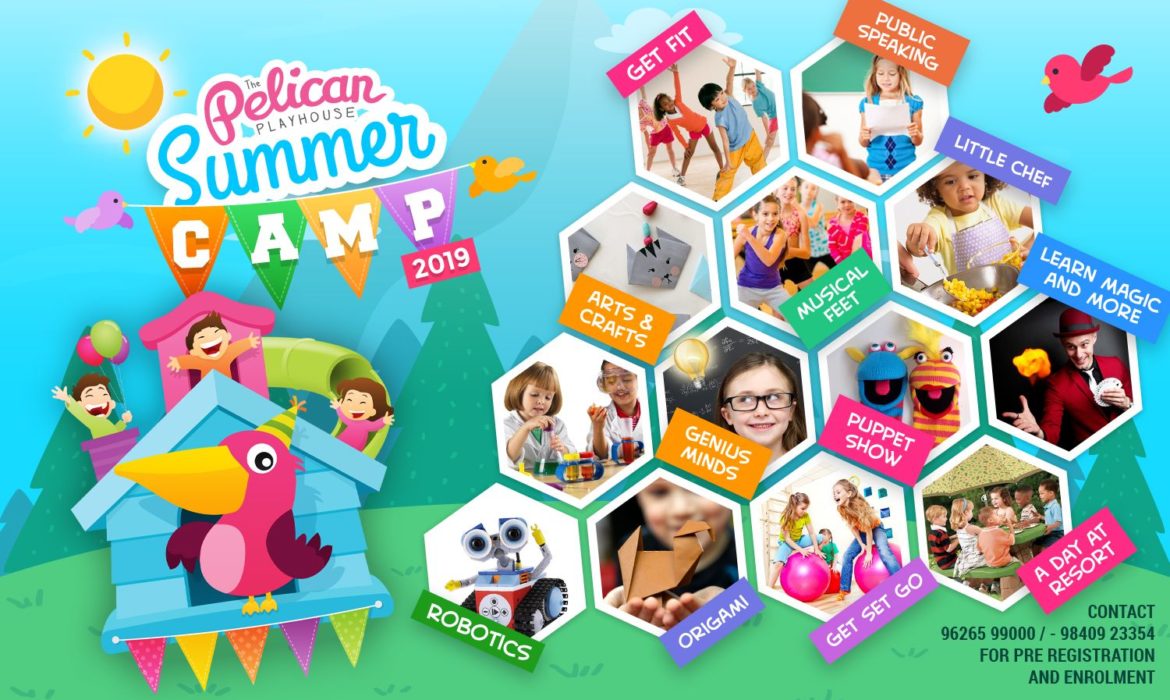 World Book Day is also perfect time to introduce children to the world of books. Books help children develop an imagination that goes beyond what is possible to dream of achieving  the impossible, to develop empathy by understanding diverse and different characters and seeing things through their perspective, to acquire a rich vocabulary, to expand knowledge and to travel to worlds beyond our own.
FEATURE IMAGE: JOY SRIVASTAVA 
For more happenings in Pondicherry this month, check out our list of events