NEW YEAR PARTIES IN PONDICHERRY
Find the Top New Year Parties in Pondicherry to ring in 2020.
Pondylive has the most comprehensive list of New Year's Eve Parties in Pondicherry- from outdoor parties, elegant dinners with a glass of wine or bubbly, dinner buffets and pure DJ music-driven parties.
RECOMMENDED NYE PARTY FOR GIRLS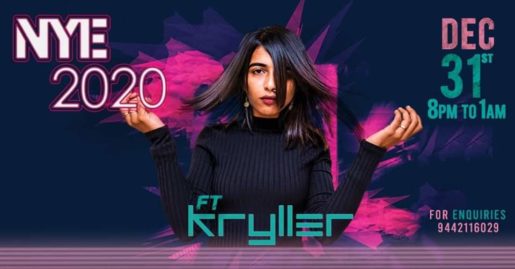 A fun , female-friendly party that aims to create a safe space for all to party and dance without a care at PY CAFE Rooftop. Call: 94421 16029
RECOMMENDED NYE DINNER BUFFET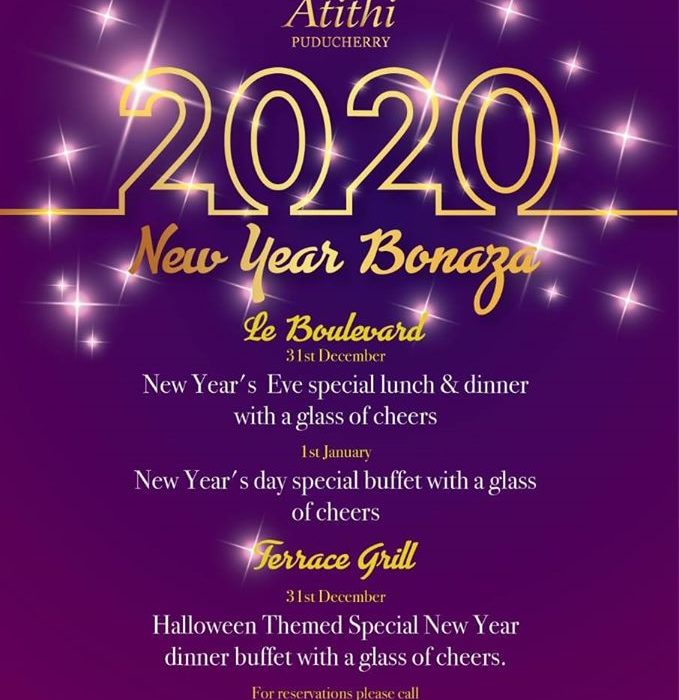 A themed dinner buffet  on a terrace restaurant not far from the sea where you can raise a toast to 2020 in style! For reservations call 90030 43217 / 90030 43218.
RECOMMENDED NYE PARTY FOR COUPLES

The perfect party for a couple to dance the night away. New to the nightlife scene, Flaming Dragons has one of the coolest bars in town. Unlimited starters and liquor are offered for a great deal, especially for single ladies! Call 89397 98002
New Year's Eve Party Events in Pondy to ring in 2020
NOTE: Events expire from this page when they have passed.
For recommendations and instant updates, follow Pondylive on facebook or instagram
Take a piece of Pondy home: Order our 2020 Calendar here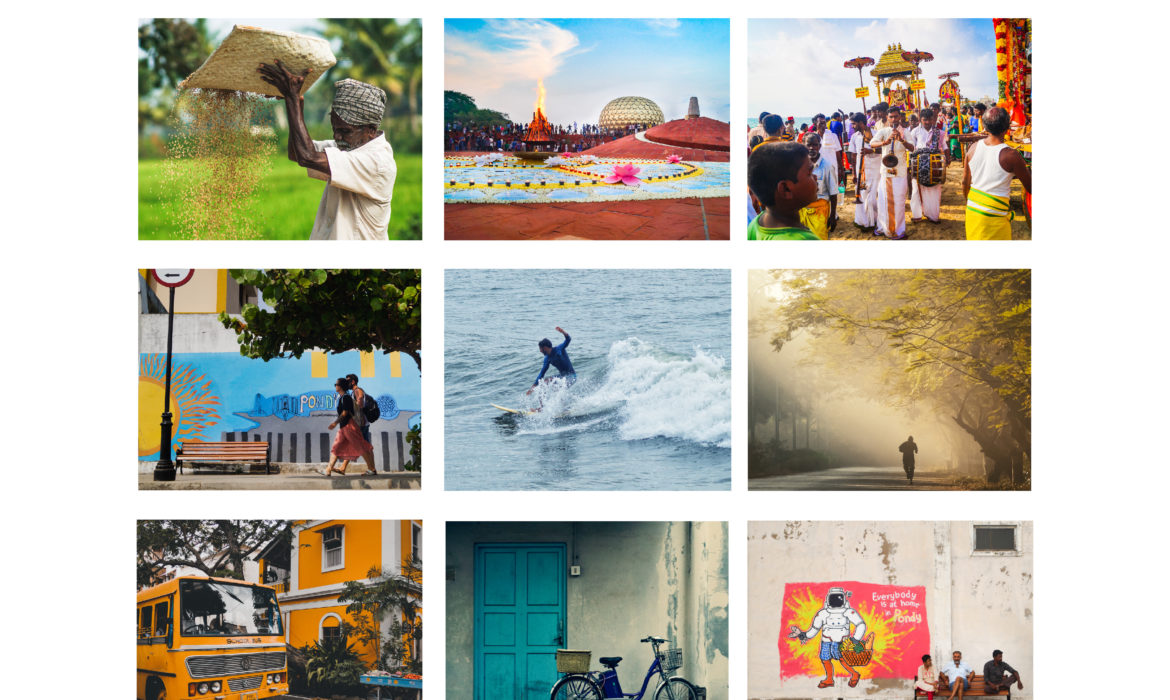 Photo: Lanterns going up at a Beatles Tribute Concert in Auroville by VMAC Photography