SHOP : HANDMADE ONLY!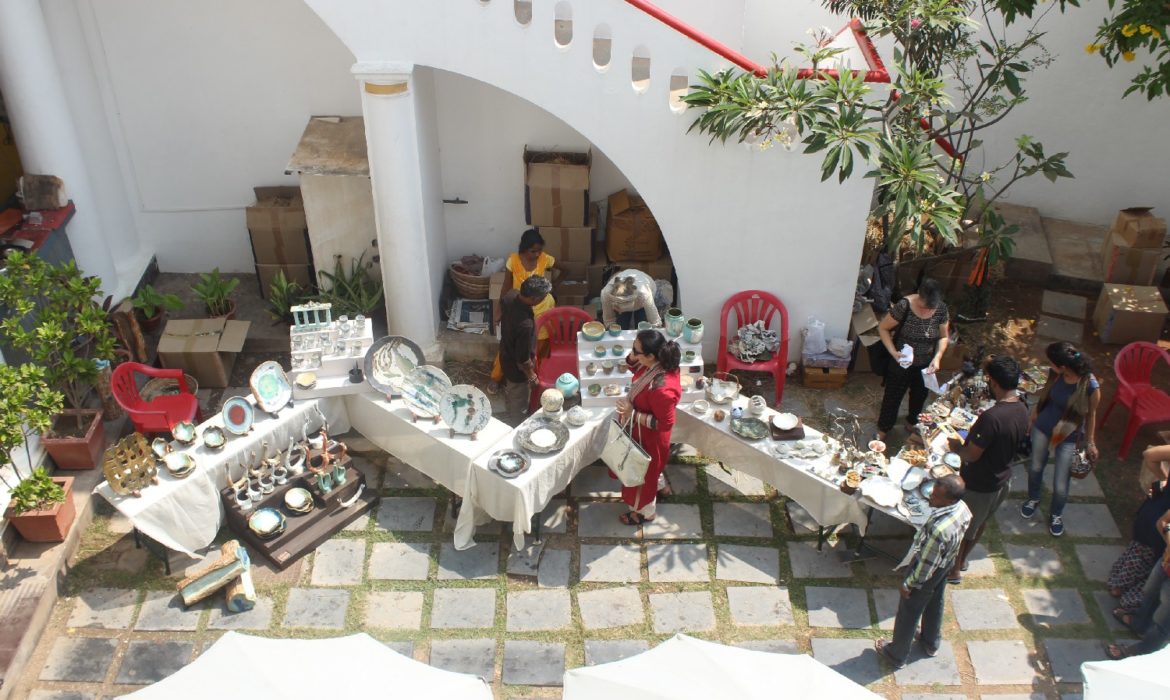 MADE IN PONDY EXHIBITION:
Where: Craft Bazaar, Gandhi Thidal, Beach Road
When: January 25- 28, 11 a.m. to 9 p.m
Exhibition featuring products made in Pondicherry and Auroville. Look out for books written in and featuring Pondicherry
Entry Free
Where: Maison Colombani, Rue Dumas,
When: January 26 to 28; 10 a.m- 6 p.m
Find gorgeous handmade stoneware pots, cutlery, mugs and souvenirs from studio potters of Pondicherry and Auroville. Participate in their daily workshops at 11 a.m. and 2. p.m. Fee: Rs. 200
GET SOME ACTION!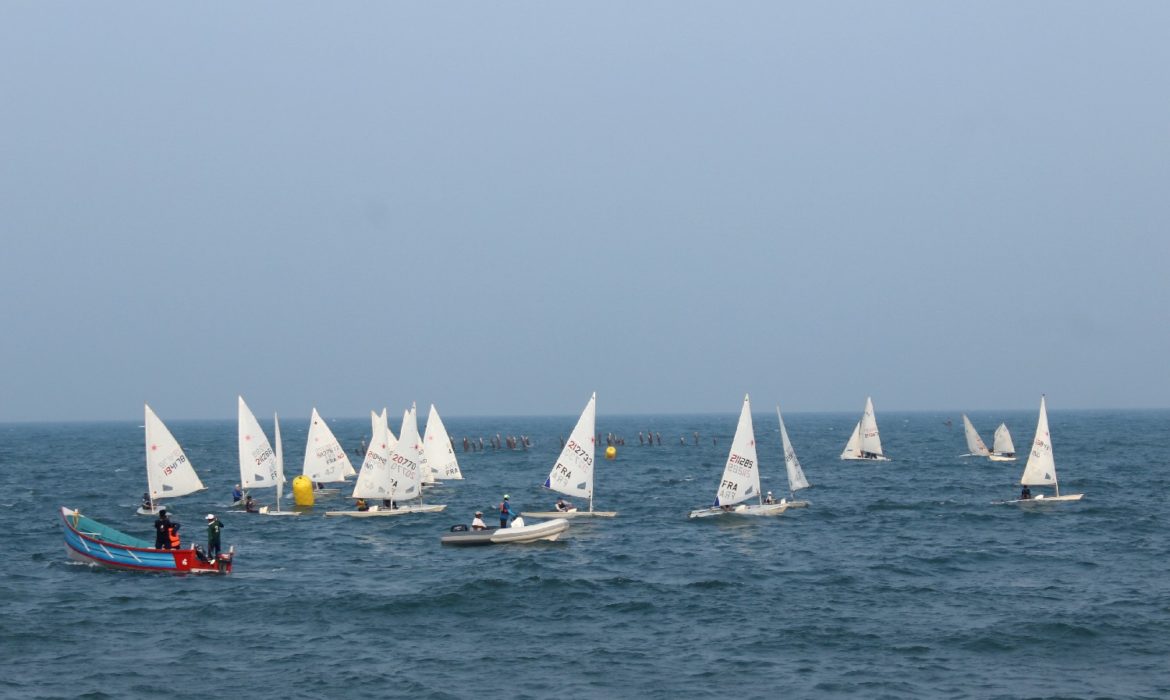 Where: Along the Pondicherry seashore
When: January 25- 28: 10 a.m. – 6 p.m.
Keep your eyes glued to the Bay of Bengal for Pondicherry's first Regatta, a 4 day international sailing contest. Organised as part of Bonjour India festival by the Pondicherry Sailing Association and supported by Embassy of France and Government of Puducherry, the event with over 70 sailors celebrates Pondicherry and France's shared love for sailing.
Where: Red Earth Riding School, Auroville
When: January 25- 28 8 -10 A.M.6 – 6 P.M.
Watch some of India's best riders and their horses compete in a thrilling 3-day contest at the Pondicherry Equestrian Competition (PEC). Show-jumping and dressage events to thrill viewers.
SATURDAY NIGHT FEVER: MUSIC & DANCE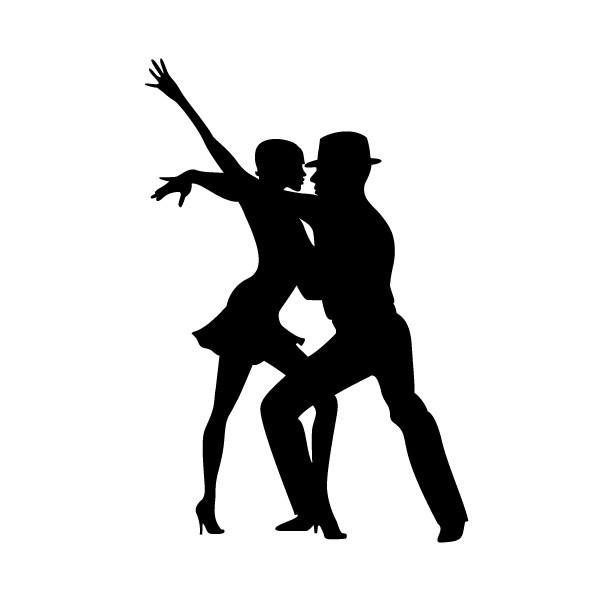 Relax on the breezy rooftop with music by one of Mumbai's best vocalists
Where: Kasha Ki Aasha, Rue Surcouf
When: 8 p.m
Call: 0413 222 2963
Complimentary drink and unlimited starters
Where: Valency Hall, Ananda Inn
When: January 27, 7 p.m.
Call: 91 96006 65486, 95145 28789
Where: Well Cafe, Auroville
When: January 27, 7 p.m.
Call:  91 413 262 2219:
 DJ Party: Hip hop, bass and tech house
Where: Crosskeys Restropub, Gingee Salai
When: January 27 and 28, 7. 30 p.m.
Call: 095000 17097
Hip Hop and Electronica: Macumba feat Tansane 
Where: Storytellers' Bar, Promenade Hotel
When: January 27, 8 p.m.
Call: 0413 222 7750
15th edition of Freedom Jam – Pondy Music Festival
On day one, it's gaana by Isai Vani, electronic dance music by Shenkar & Eddie Radiotronics (with carnatic fusion violinist formerly known as L. Shankar of Shakthi fame and  DJ Eddie,) and also sitar-percussion fusion by Iyengar Bekaary, a group of seasoned Hindustani and Karnatik exponents – Ashok Iyengar, Manosh Bardhan and A S Nataraj. 
Where: Gandhi Thidal
When: January 27 and 28; 6 p.m onwards
SUNDAY  SPECIALS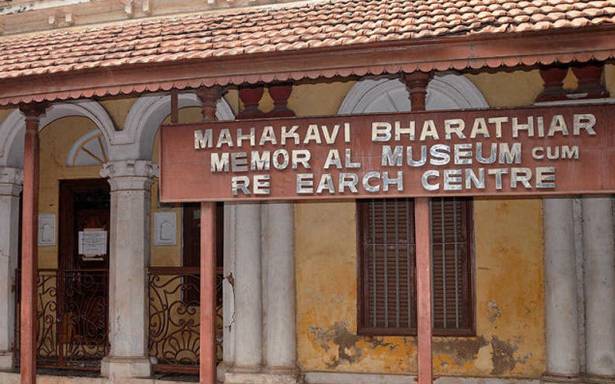 Visit Mahakavi Bharathiar's erstwhile residence on Eswaran Koil Street which is now also a museum.
Where: Mahakavi Bharathiar Memorial House and Museum, Eswaran Dharmaraja Kovil Street
When: 2.30- 5 p.m.
Recitation of verses penned by the late Pondicherry poet Shri Varakavi Subramania Swamigal by Selvi Ammatchi and team at the poet's home.
Where: Natura Ashram, 38, Mariamman Kovil Street, Kathirkamam
When: 4.30 – 5.30 p.m.
Two hours of live music at the monthly 'Kalabhumi Goes Live' featuring world music, folk, pop, rock, funk and blues!
Where: Kalabhumi Music Studio, Auroville
When: January 28, 8 p.m.
Close the long weekend on a happy vibe with DJ K Lee
Where:  Storytellers' Bar, Promenade Hotel
When: January 28, 5 p.m.
Music lovers can sway to the 'fringe' alternative Freedom Jam featuring progressive classic rock by Illucia from Bangalore, retro rock n roll by Pondy's own veterans H2O and new band Rock Beach. Auroville songwriter Krishna McKenzie of Emergence, Johnny Bedford on the baila beat, original songs and a few jazz standards by Kirtana Krishna, desi rockers Baja with a sitar twist are also part of the line-up.
WHERE: Satsanga, Rue Labourdonnais
WHEN: January 28, 4 p.m. onwards
ART ATTACK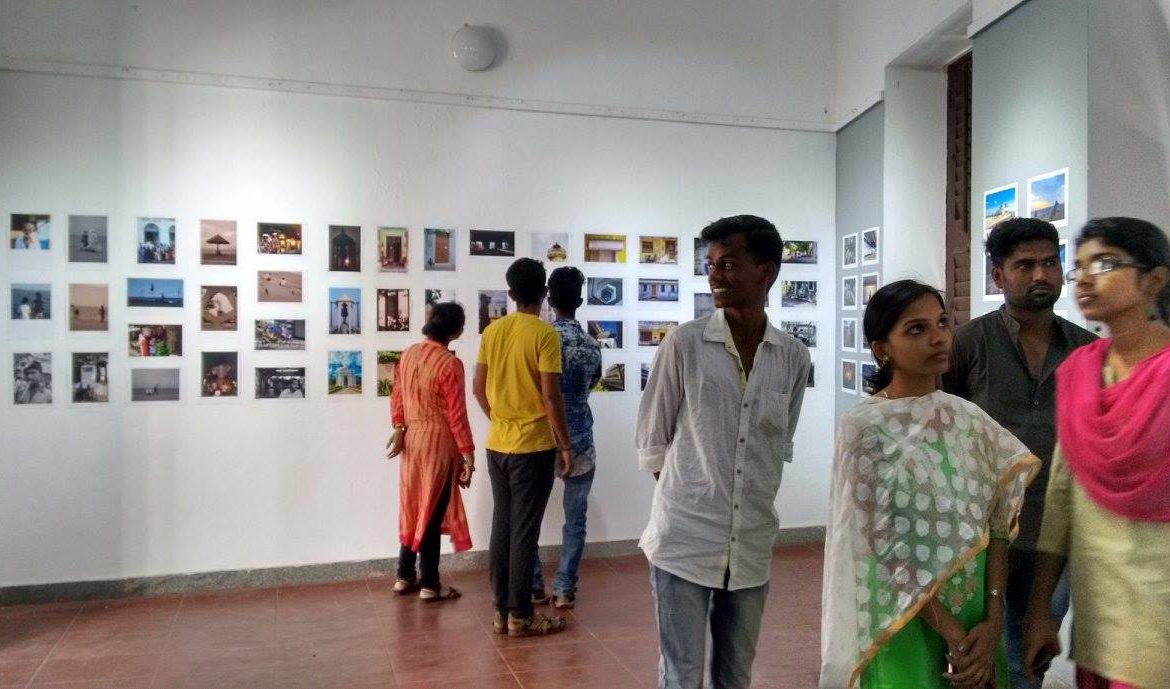 Polygon Teater and The Auroville Theatre Group present FEAR WALKERS, a collaborative theatre/movement-based work based on the short story "Popi ja Huhuu" by famed Estonian writer Friedebert Tuglas.
Where: Bharat Nivas, Auroville
When: January 26- 28; 7.30 p.m
An exhibition of photos 'A World in Common' by the Agence Francaise pour le Developpement
Where: Maison Colombani, Rue Dumas
When: 9 a.m. – 7 p.m.
View the works of photographer Philippe Calandre through three of his most recent series Metalocus, Kepler and Isola Nova. His recent works all relate to architecture and utopian islands or landscapes.
Where: Kalinka Art Gallery, Bazaar St Laurent Street
When: Till March,  10 a.m.- 8 p.m.