If you're looking for some groovy sounds to wind down your weekend with, head straight to Santhi Inn 's rooftop bar this Sunday. The band in the spotlight this weekend is RYNO. 
Debut of a duo
Looking for something fresh and unusual? RYNO (RIP YOU a NEW ONE) could be right up your street as this is the duo's debut gig.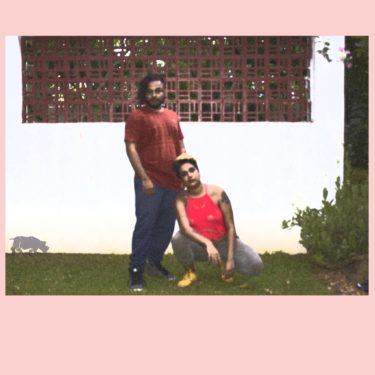 RYNO, is a collaboration between Ezzyland and Mehar aka GMB, both DJs and music producers based in Chennai. They are kicking off their adventurous collaboration in Pondicherry at Santhi Inn's breezy rooftop, the perfect place to spend a summer evening. 
RYNO is sure to be loved by those who have had enough of EDM and want to immerse themselves in the realms of trap, Afro, R&B. The duo prides in curating rare gems of music from around the world. 
There would no song requests, only collaborated music tracks and individual DJ sets. RYNO would also be performing their first original composition which also goes by the name RYNO (listen here). They are majorly influenced by old school hip-hop, which transcends into their compositions. 
Drop in the venue to savour the vibes this fresh, new and hip band is eager to bring to town.
WHERE: Santhi Inn Rooftop, Nehru Street
WHEN: 13 May, 4 p.m – 11:30 p.m
CALL: 91- 93841 23424
ENTRY FREE
FOOD & DRINK: Signature shooters, cocktails and burgers
Disclosure: This content, produced by PondyLive, is sponsored by Santhi Inn
Image courtesy of RYNO