While humans have been writing letters for thousands of years, the postage stamp itself is barely 180 years old. Do you know there are stamps that smell, sing, made out of silk, gold and even have seeds or pearls embedded in them?
Here are some exotic stamps you must see at the Pondy Stamp, Coin and Banknote Fair 2018   which also has some rare Indo-French coins, the world's largest currency !
1 . This stamp which is also a DVD
Korea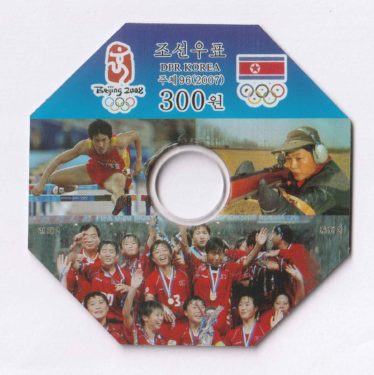 2.  This football fan's collectible
Austria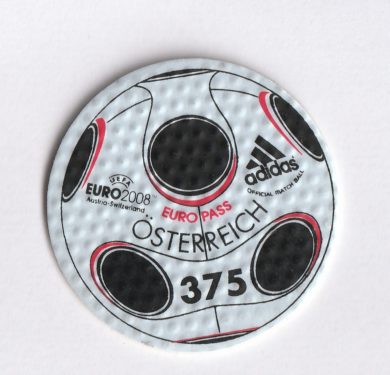 3. This  moving '

eye

 of the storm' typhoon stamp
Hong Kong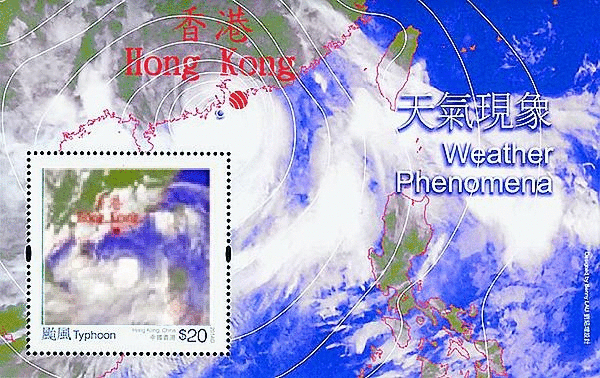 4. This stamp which smells like sandalwood
India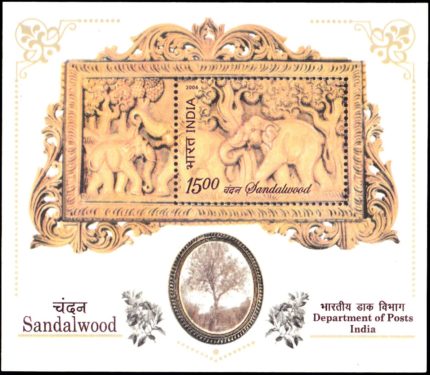 5. And this one which gives you a whiff of coffee
India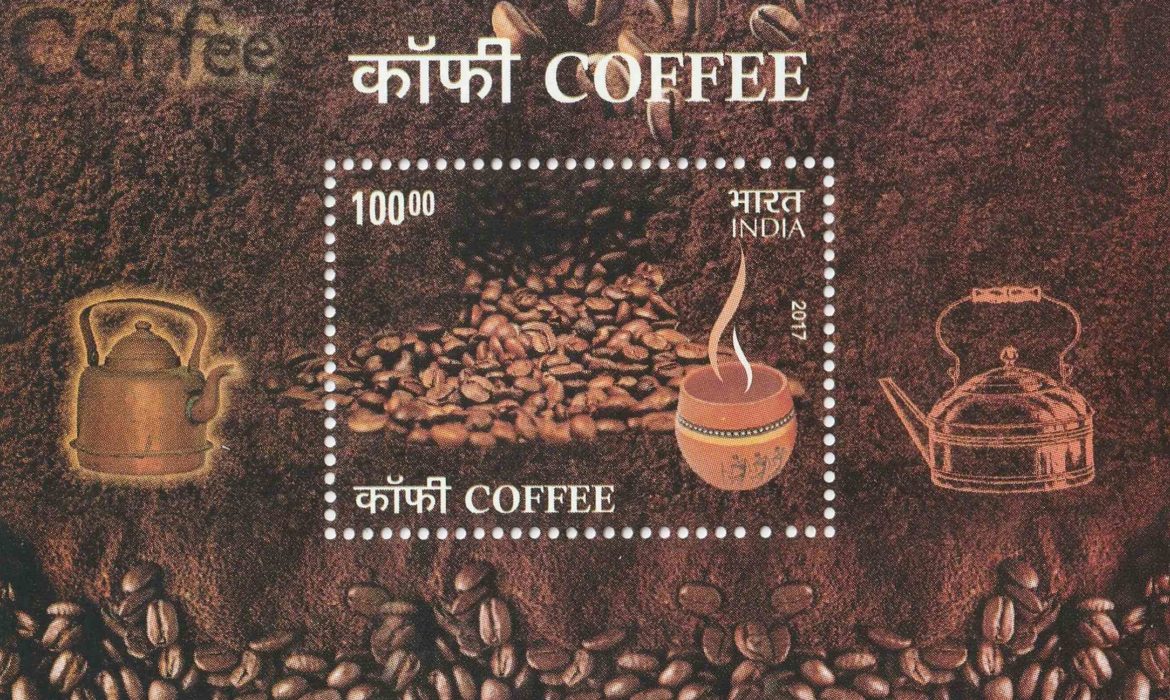 6. This foldable stamp which is essentially a DIY project!
South Africa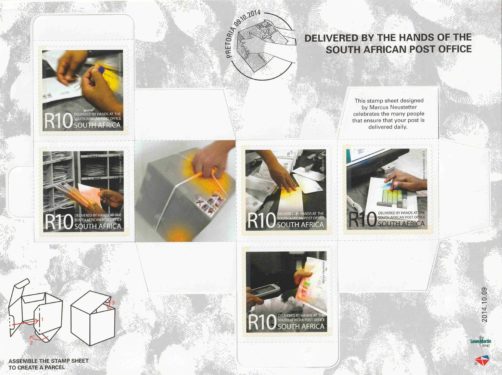 7. This cool hologram stamp featuring the Petronas Twin Towers
Malaysia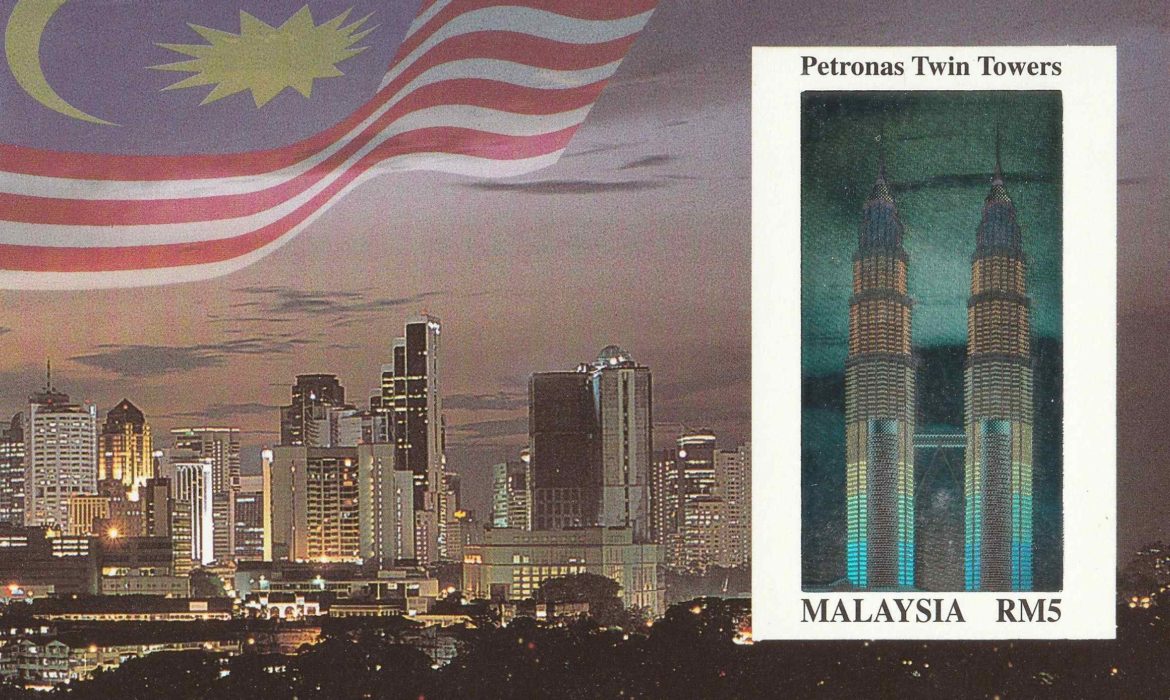 8. This stamp which is plated with GOLD! 
Netherlands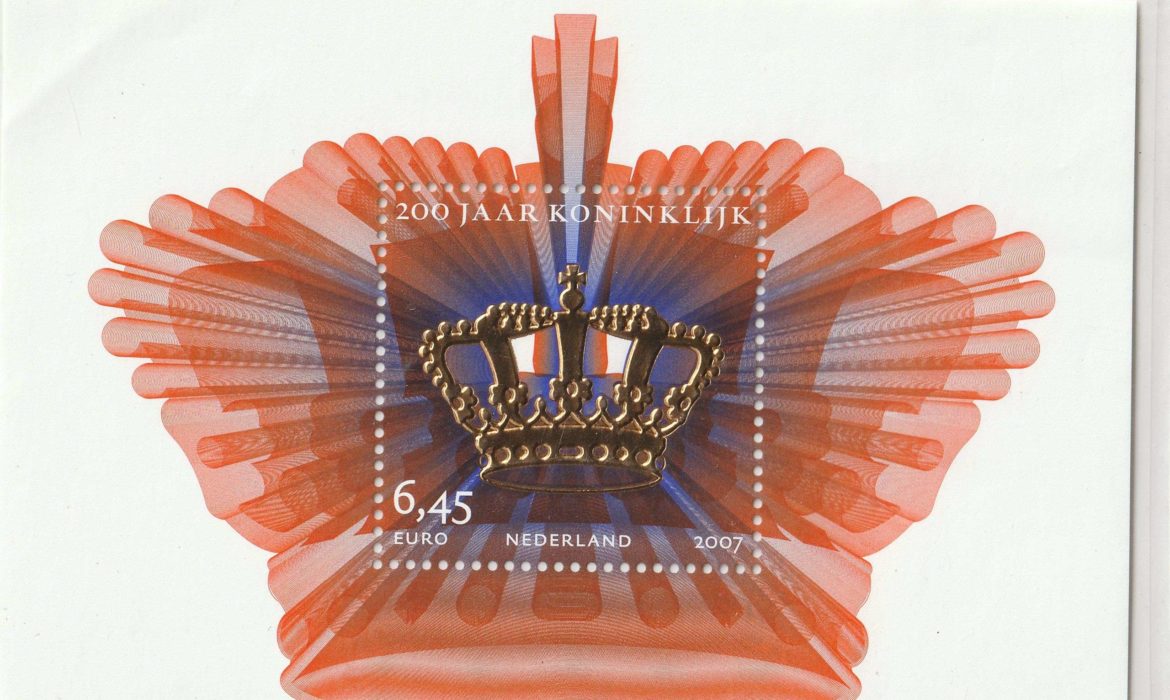 9. This soft stamp made of silk
Thailand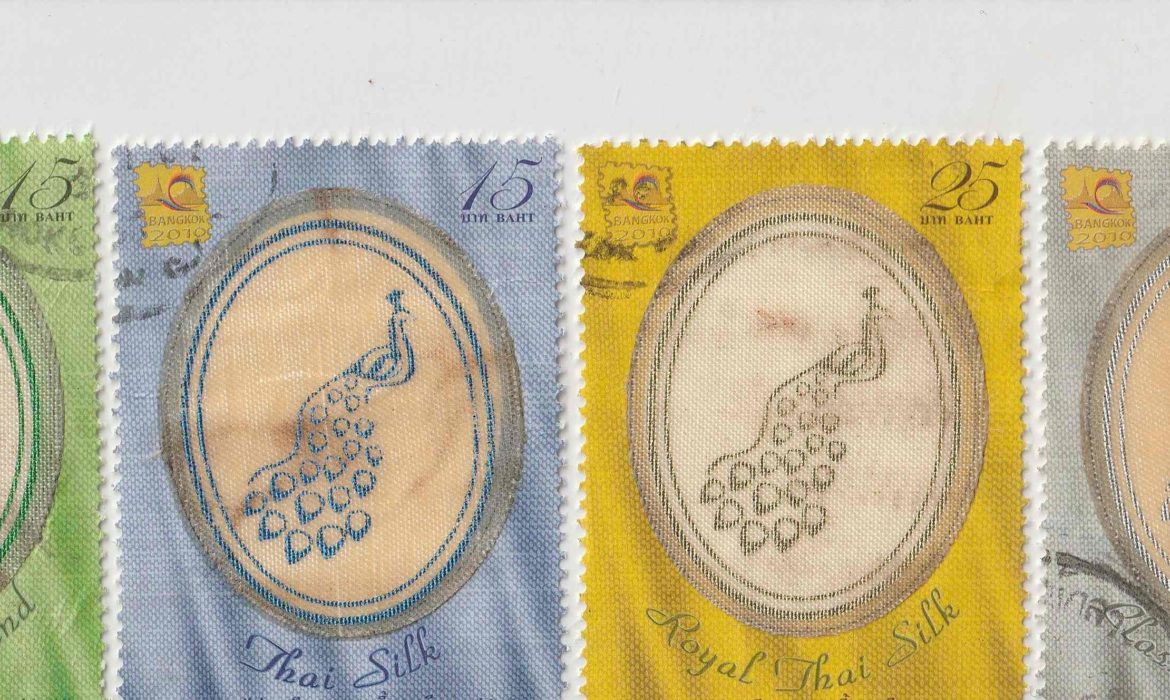 10. This motion stamp that gives you Harry Potter vibes!
Canada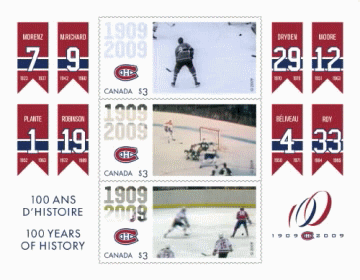 11. This Cute panda stamp made of ceramic 
 Singapore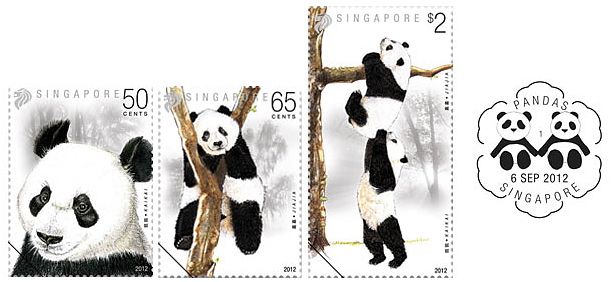 12. This singing stamp shaped like a record! 
Bhutan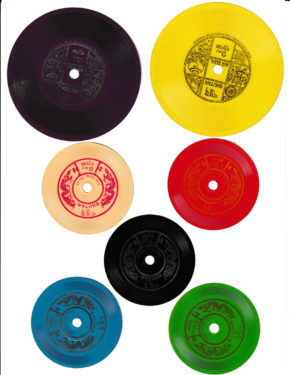 13. This sweet butterfly shaped educative stamp
Botswana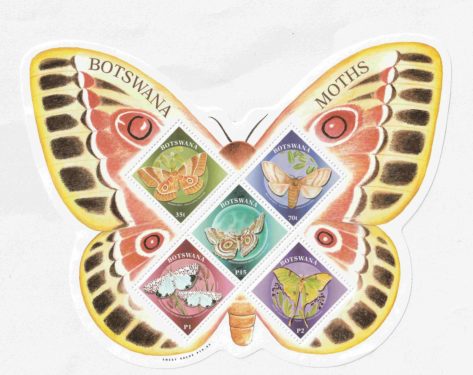 14. This vintage car collection!
Bhutan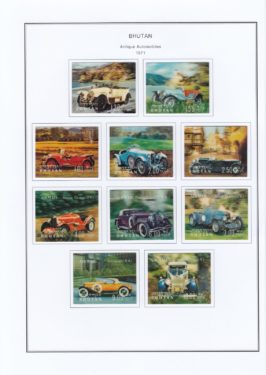 15. This stamp embedded with a seed! 
UAE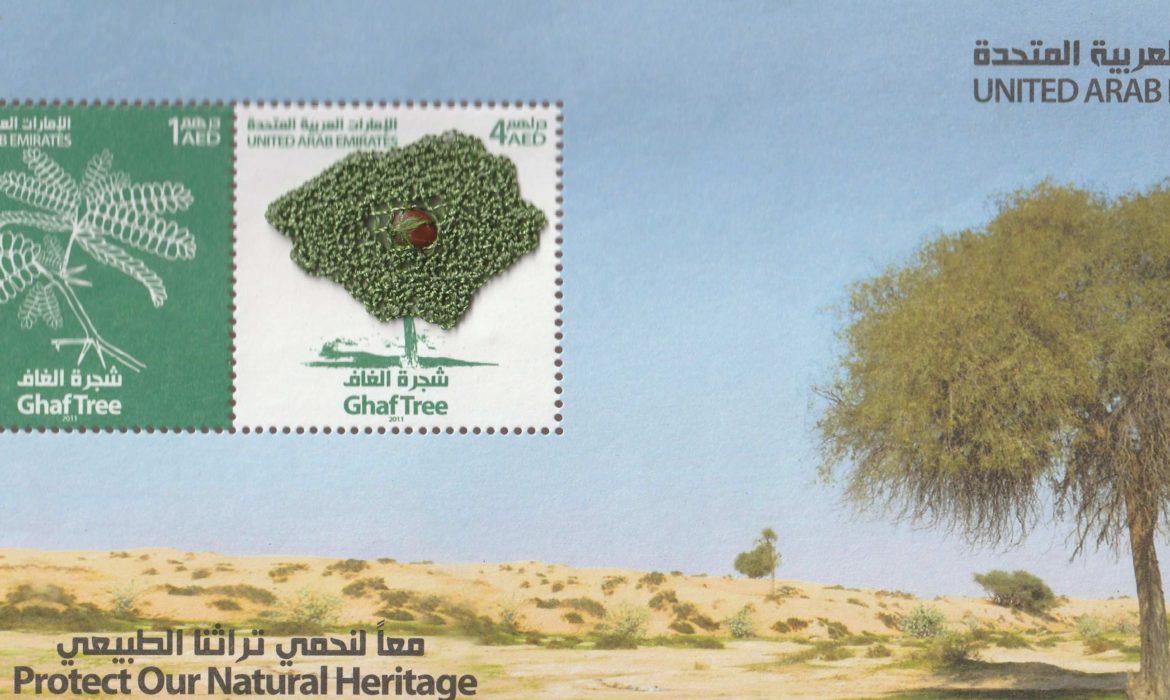 16. And this pearl studded one! 
UAE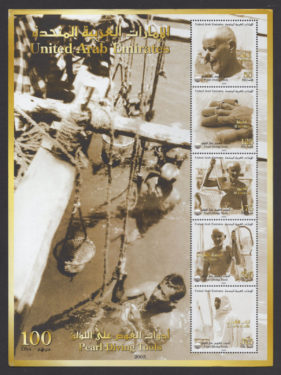 17. Well, this one is made of wood!
Switzerland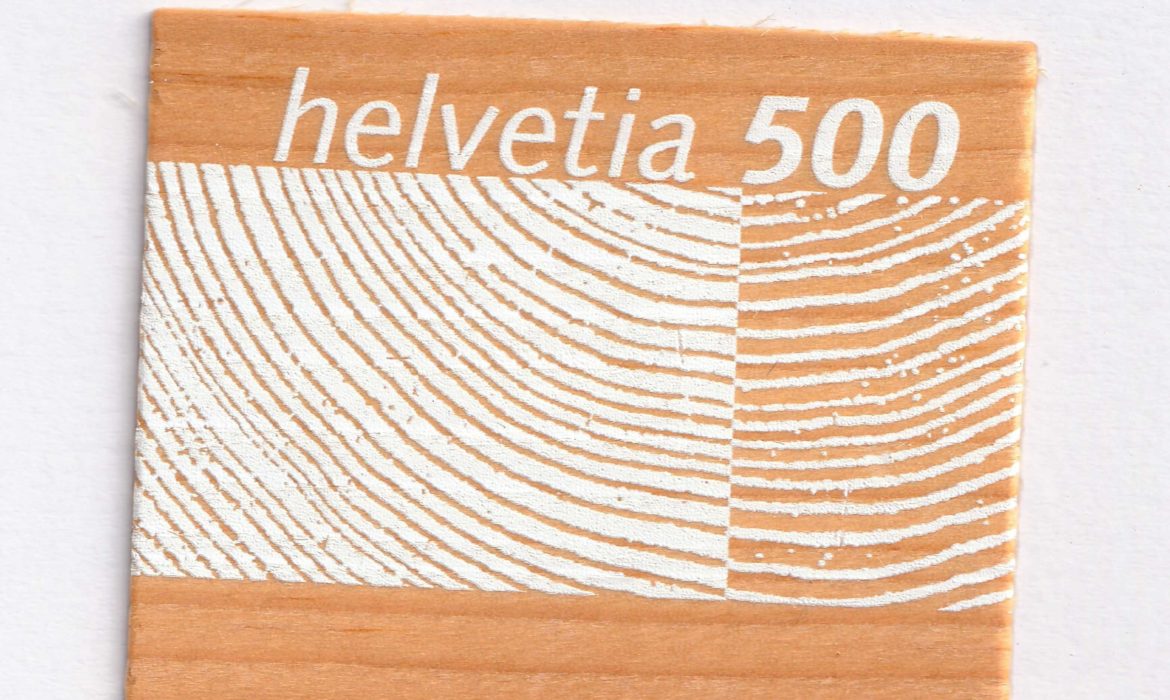 18. Here is a Braille Stamp
Ireland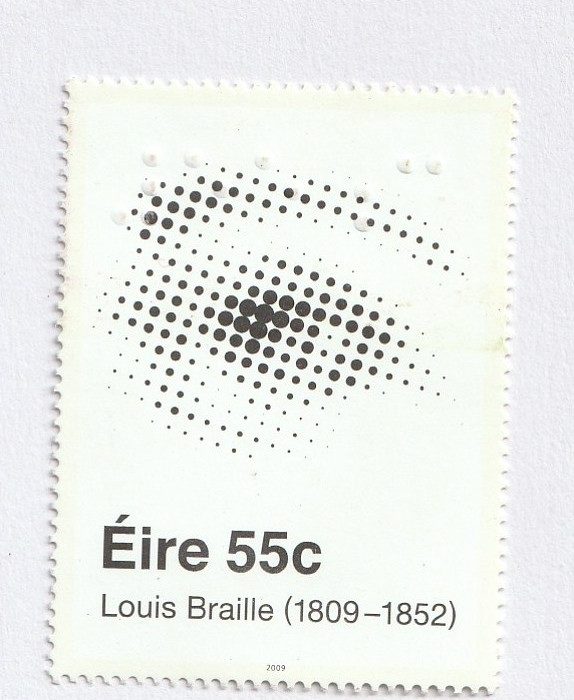 19. Who said handloom was for clothes only?
Gujarat, India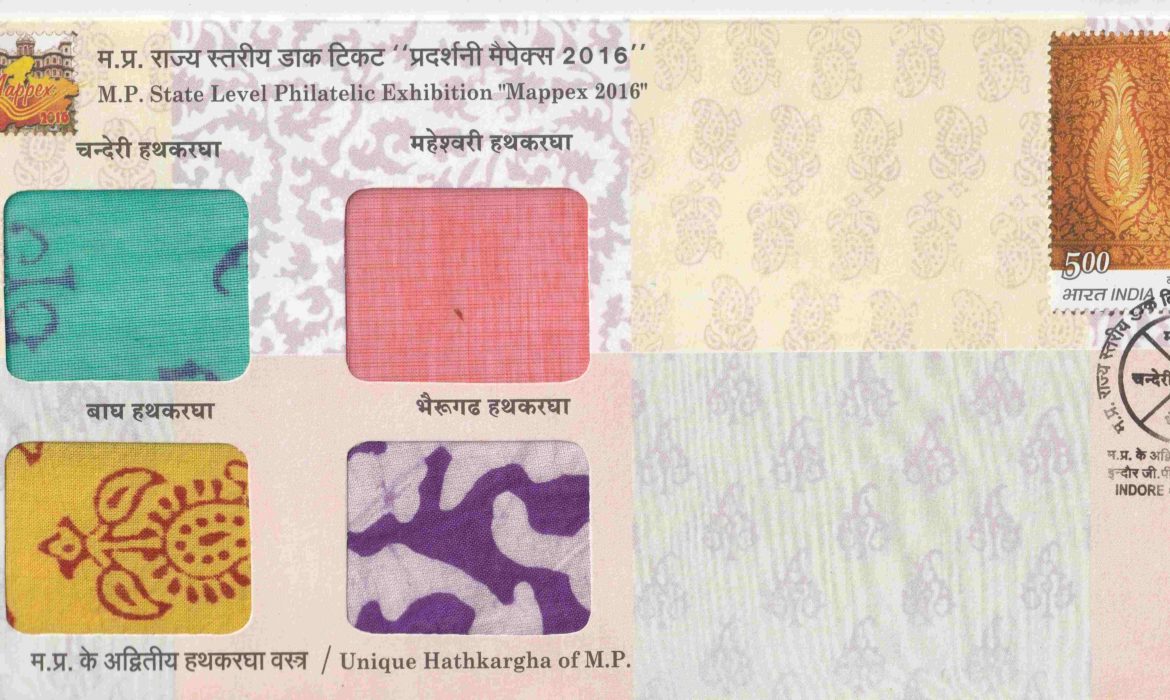 20. Oh and stamps could be embroidered too!
Austria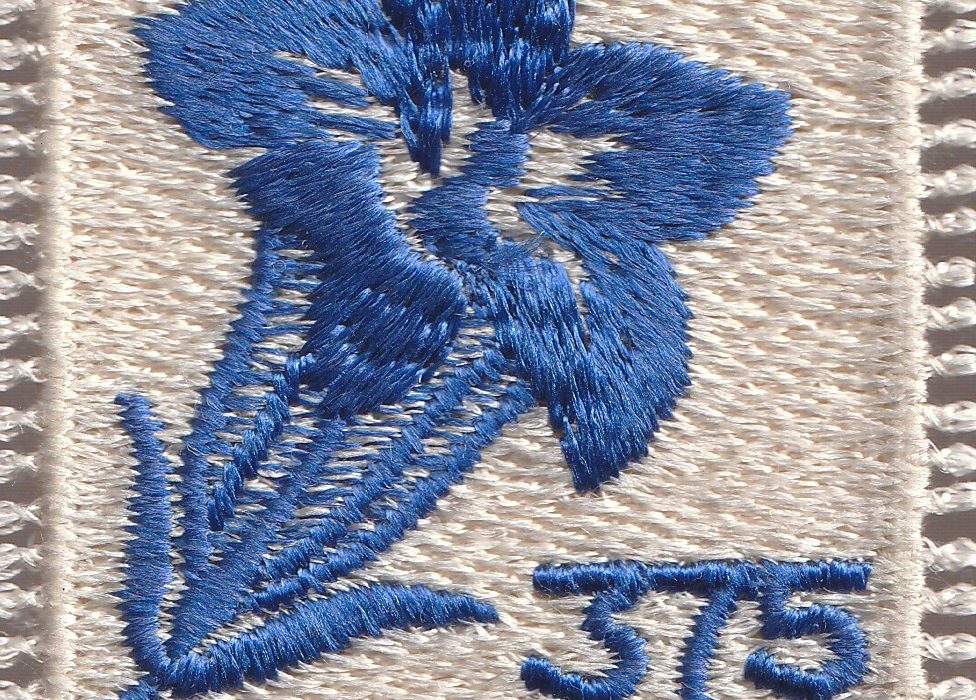 21. And shaped like bamboo fans 
China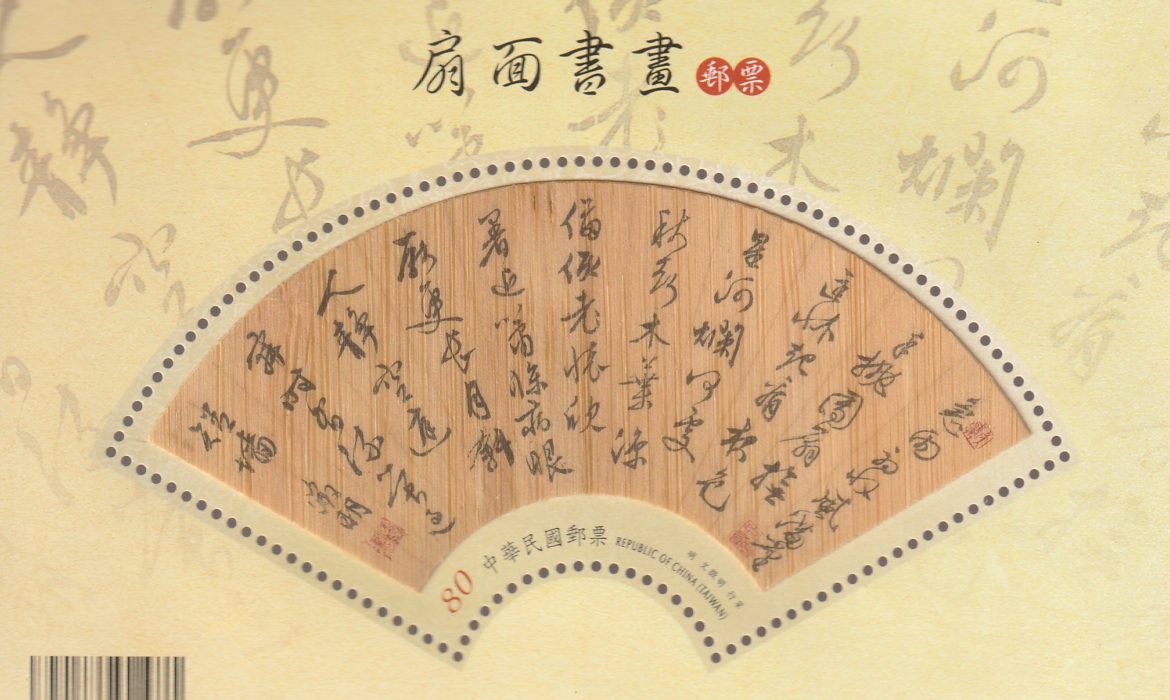 22. This cool Augmented Reality Stamp takes the cake!
Glimpse at all these and more at Vel Sokkanathan Thirumana Nilayam from 10. 30  a.m. to 7 p.m. on August 3, 4 and 5
 PondyLive is the contest and online media partner.