Here's your recipe for a perfect Saturday with your kids in Pondicherry: a creative workshop before a walk on Beach Road!
Are you one of those parents who dread the weekends because you have to constantly come up with new ideas to keep your kids engaged ?
Of course, Pondicherry has a Promenade where kids love to run, skate and play without a care, after 6 p.m. when the Beach Road  turns pedestrian-only! But what do you do in the long afternoons when you don't want your kids slouching before the television or playing games on the smartphone ?
Not the same boring activity!
SITA Cultural Centre seems to know every parent's weekend dilemma and has come up with 'Know-How Saturday Fun': a series of four different workshops for every Saturday of the month! The workshops are perfect for kids who dont want to be packed off to the same class every week but want to try something new. They are also timed just right between 3 p.m. and 5 p.m. So you can finish the workshop, go for a snack on Mission Street and take your kids to the Beach! Recipe for a perfect Saturday, we think!
Here are 4 ways to make Saturdays fun for your kid:
August 4
You know your kid has a natural ear for music or starts dancing when they hear a song playing! But how do you decide which music or dance activity is right for you? In this introductory class, SITA's music teacher Elie will give kids their first taste of guitar and piano lessons. Dance instructor Kanish will introduce them to Bollywood and freestyle dance.
August 11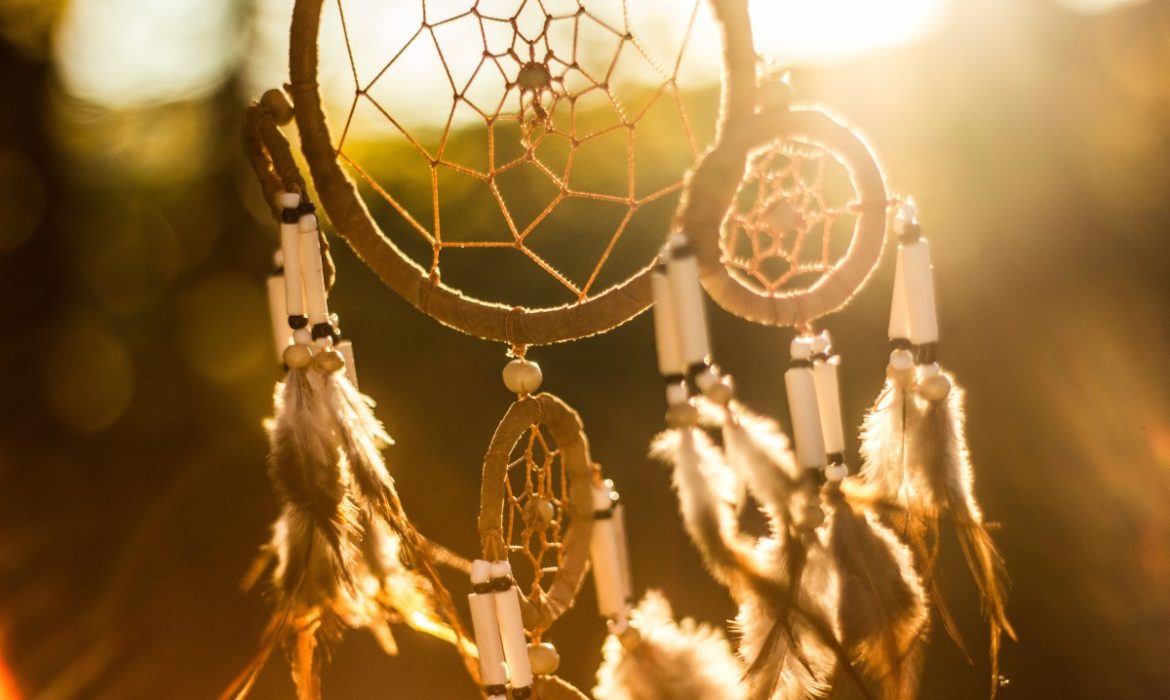 Does your kid have sleepless nights? Well, the Native Americans used to make what they called as a dreamcatcher to hang above their place of rest. It is said the beautifully woven dreamcatcher would trap bad dreams in its web, destroying it in the first rays of sunlight; while the good dreams pass on to the sleeper. Instructor Hema will teach kids how to weave their own colourful dreams! Kids can go home with a lovely  dreamcatcher to hang above their beds!
August 18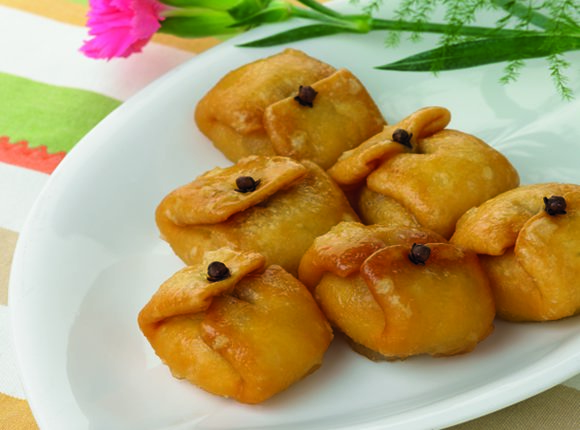 So your little one loves nothing better than watching you cook (after eating of course ) ? Let them wear an apron for an afternoon and learn to make the Lavang Latika! Manisha the cooking teacher is the perfect instructor to guide budding masterchefs in the kitchen.  The popular Bengali dessert is flaky on the outside and warm and sweet on the inside. Next time your kids' friends visit home, you know what they will be serving them!
August 25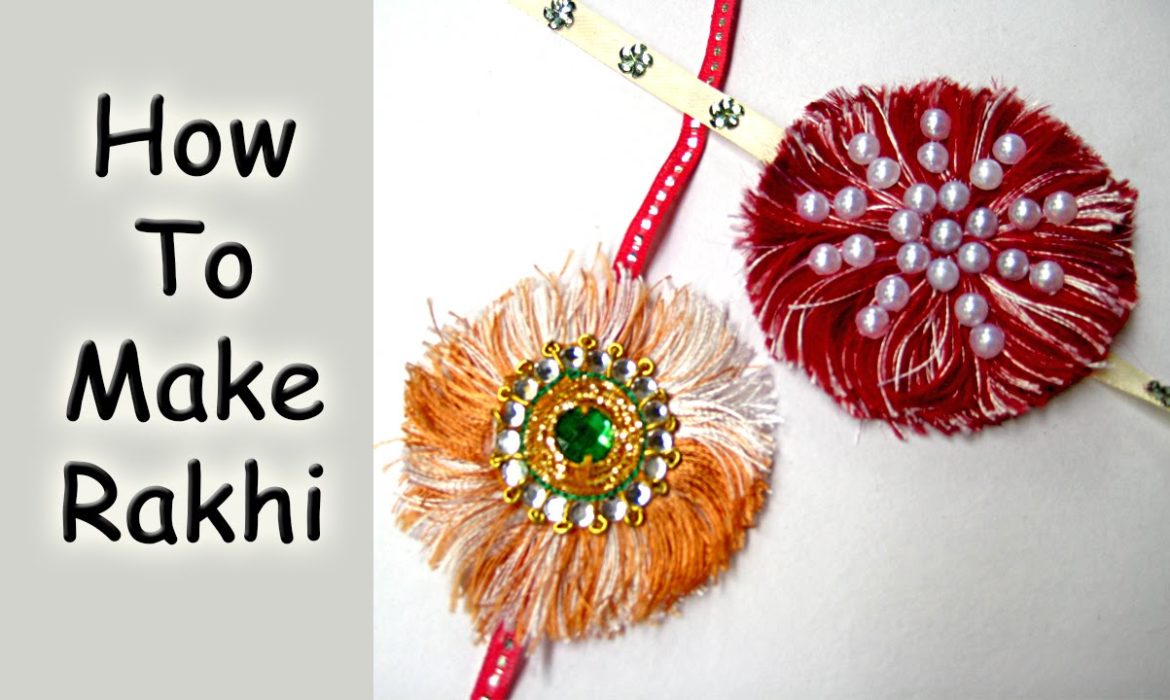 Nothing says love out loud more than a thoughtful handmade gift . This Raksha Bandhan, don't line up to buy a fancy rakhi! Let your child make their own rakhi with instructor Ageela who will teach them interesting techniques.  Share your kid's joy as they watch their brother or brother figure in their life light up at the sight of a DIY rakhi!
WHERE: SITA Cultural Centre, Kandappa Mudaliar Street, Pondicherry
WHEN: Every Saturday: 3 p.m. to 5 p.m
HOW MUCH:  Rs. 500 per workshop. All four workshops @ Rs. 1,500 this month!
AGE GROUP: 6 years and above
CONTACT DETAILS: 99440 16128 / 0413- 4200718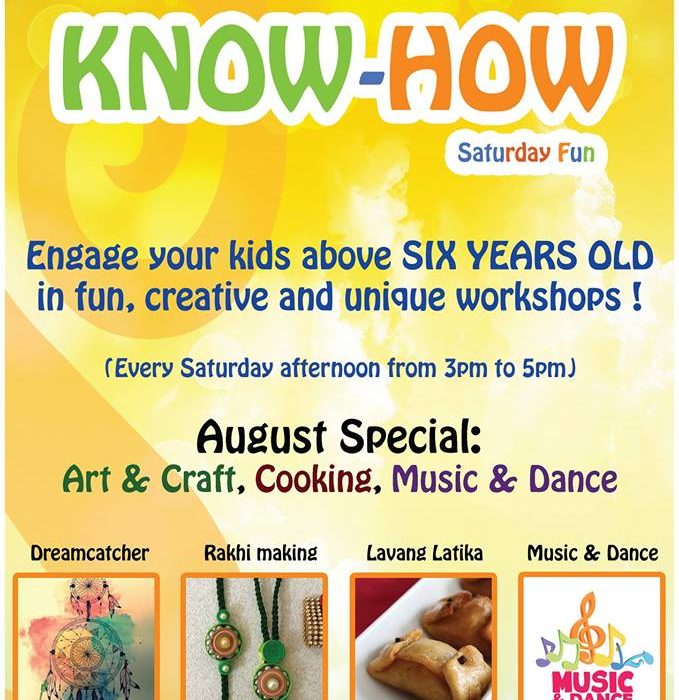 Disclosure: This content is produced by PondyLive and is sponsored by SITA Cultural Centre