Ho Ho Ho! Tis the season to be jolly… Here's how to make the most of your Christmas in Pondicherry:
See the lights on Mission Street:
Fairy lights, Christmas trees, inviting shop windows and music streaming from little stores- Mission Street is easily at its merriest during Christmas. The stretch of the street right opposite the Immaculate Conception Cathedral is also where you can pick up stars to hang from your ceiling, plenty of red and gold tinsel or figures for your crib (Nativity Scene)
Buy gifts at the annual Christmas Market
One of the European traditions that Pondicherry embraces annually is the Christmas Market or the Marche de Noel, thanks to Amicale de Pondicherry. Designers, bakers, boutique owners, NGOs and local businesses sell Christmas themed decor, jewellery, clothes, cookies and more !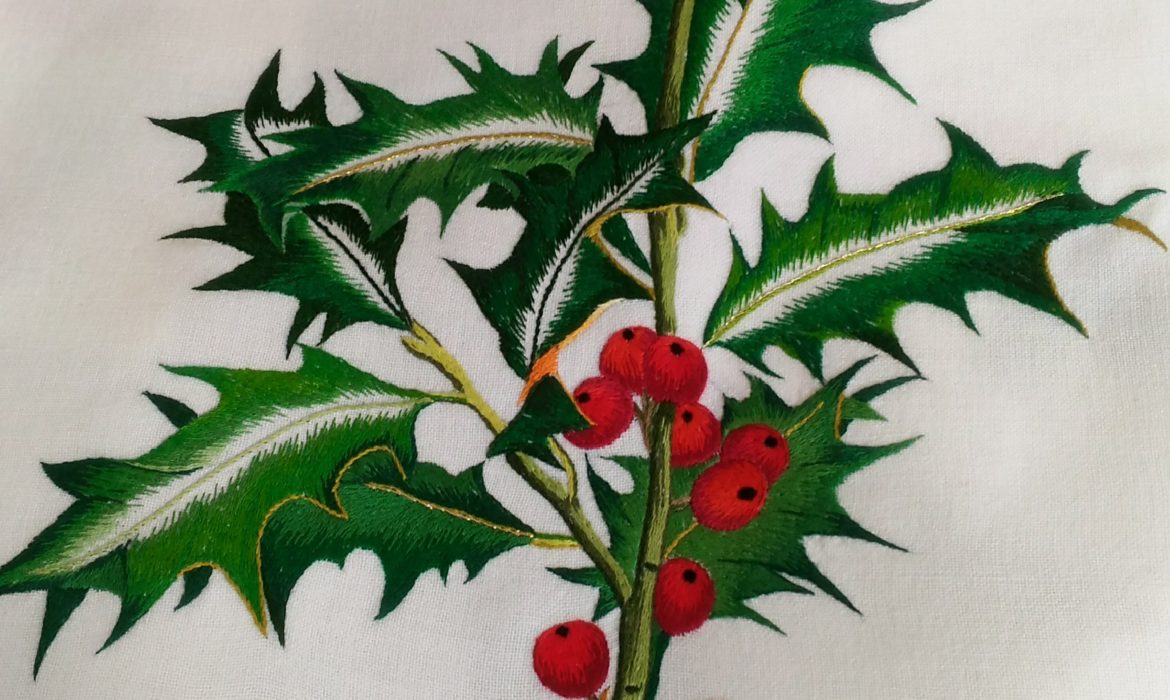 Sing carols by the sea!
Light up your candles and sing 'Silent Night' or swing with Santa Claus to Jingle Bells! There are two beach-side concerts in mid-December. Join Singspirations choir on December 15 or greet the carollers journeying from Gorimedu to Goubert Avenue (Beach Road) on December 16.
Sit down to a feast on Christmas
Hotels and restaurants around town host sumptuous Christmas dinners and brunches with five course meals and traditional favourites. For full list:Pondicherry Christmas: Christmas Parties and Dinners
Ring in Christmas in Pondicherry at Midnight
Join the devout before the clock strikes 12 for a special Christmas mass in any of Pondicherry's churches, particularly the popular trio of churches inside the Boulevard. Built centuries ago, the decorations at Christmas only add to the centuries-old beauty of these churches: Our Lady of Angels, Rue Dumas; Immaculate Conception Cathedral, Mission Street, and Sacred Heart Basilica, South Boulevard.
View this post on Instagram