This Ultimate Guide to find your kind of New Year Parties in Pondicherry 2019!
LIST OF NEW YEAR PARTIES IN PONDICHERRY 2019
With its sandy beaches and laidback vibe, Pondicherry is one of India's top destinations to welcome the New Year 2019.  Choose the party which suits your style to bid adieu to 2018 !
BEACH PARTIES PONDICHERRY
BEACH BASH NYE 2019
Party under the stars on the lawn at a resort with a private beach!
WHERE:  Nalla Eco Beach Resort , Kalapet, Pondicherry
WHY GO: Lawn party; close to beach; mix of music genres by DJs.
PORT BEACH PARTY 2019
What if you could have live music and fantastic DJ sets right inside Pondicherry town?
WHERE: Old Port, near Beach Road
WHY GO: Live band: Madras Mail, trio of DJs, venue at the heart of city
Something to be said for a party in a remote beach, cradled by the waves!
WHERE: Paradise Beach, Pondicherry
WHY GO: Location: backwaters and beach; ferry ride at night; island party
Say hello to 2019 with a multi-genre music festival! This one's for those who eat, sleep and love music !
WHERE: Chinna veerampattinam Beach
WHY GO: Party on beach sands, 18 indie music artistes, sheer range of music
RESORT PARTIES
If you want more than just music to kickstart 2019!
WHERE: Ashok Beach Resort
WHY GO: Party games, pyro show, dance performances!
WHERE: RKN RESORT
WHY GO: Ring in the New Year at a luxurious resort.
HIT IT UP AT THE CLUB
WHERE:  Storytellers' Bar
WHY GO: Local flavour, live music , retro hits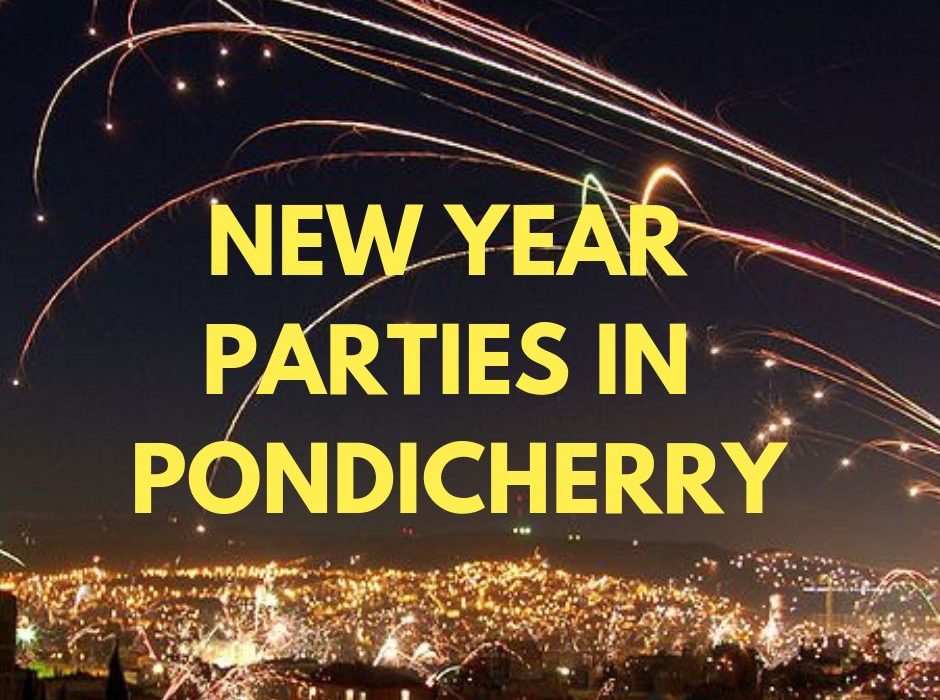 Get latest updates on our facebook page!