It's a New Year , according to the Tamil Calendar! The heat might be blazing, tourist flow ebbing. But here are all the ways you can experience this weekend- with sight, sound and taste!
If the way to your heart is through your stomach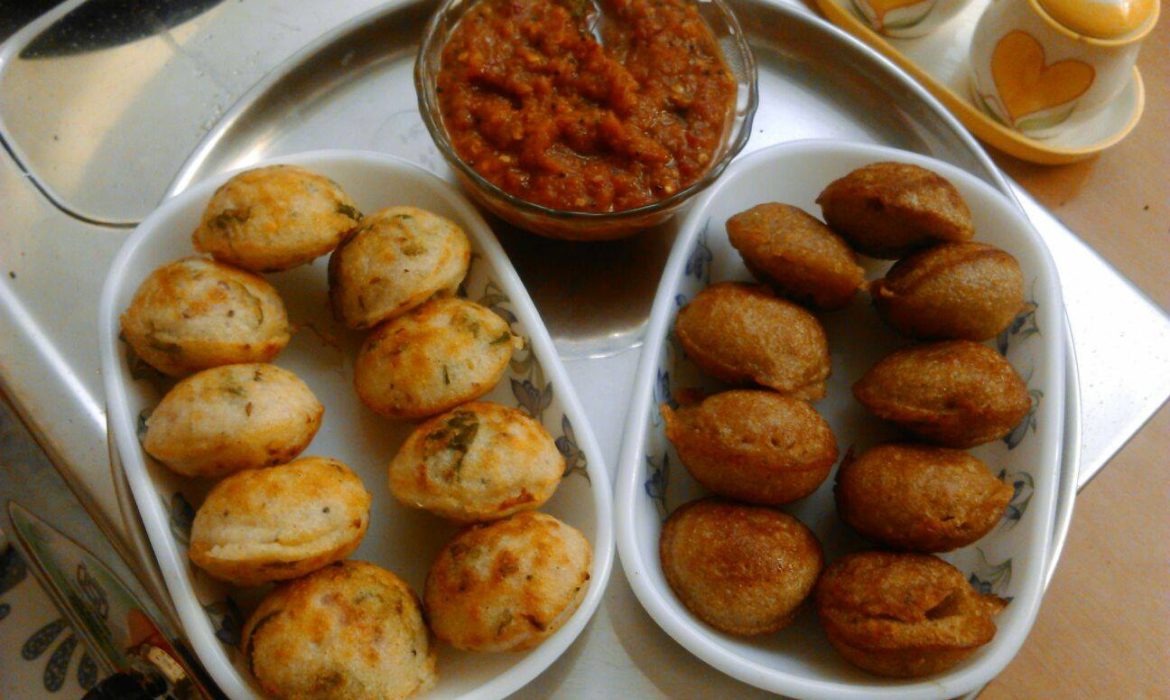 A food festival in celebration of the Tamil New Year with a regional menu designed by Celebrity TV Chefs Palani Murugan and Malgudi Kavitha.
When: April 13- 15, 7 p.m. – 10:30 p.m.
Where: Grand Serenaa Hotel & Resorts, R.S 164/1, Pondicherry Tindivanam Main Road Koot Road, Tiruchitrambalam 
Flavours from Andhra that sizzle like the heat
When: April 5- 15,  12 noon – 10:30 p.m.
Where: The Sunway Manor, Hundred Feet Road 
There are definitely more ways than one to eat a dosa.
When: April 9- 19, 6 p.m. – 10 p.m.
Where: Hotel Le Royal Park, 168, Kamaraj Salai 
If it is a thing of beauty that brings you joy forever
Why does The Rooster crow everyday before sunrise? The play 'Sevalin Kathai,' a highly interactive Solo piece written and performed by Hariharan Ganapathy (aka) Kavin Jay Babu, tries to answer this question as it takes the audience on a magical journey through the great forest of Kaaado-Kaaadu.
When: April 14, 7 p.m. – 8:30 p.m.
Where: Indianostrum Theatre, 7, Rue Romain Rolland
An exhibition cum sale of the works of home-grown artist Oviyakalai M Jayaraman- a specialist in Water Colors, Oil Paintings and Pen Art.
When: Till April 28
Where: Maison Perumal, CGH Earth, New No. 44, Old No. 58, Perumal Koil Street 
Mouhamed Moustapha is an independent photographer based in Pondicherry. He left his corporate job  to pursue his vision as a photographer. 'The Existence' exhibit is a journey that traces his childhood memories through a series of black and white photographs. Now, that is someone whose work you must go see!
When: April 6, 10 a.m. – May 6, 8 p.m.
Where: The Promenade, 23, Goubert Avenue 
World Records Photo Exhibition
Ordinary people can do extraordinary things , proof of which the exhibit '150 World Records' demonstrates.
When: April 11- 18,  9:30 a.m – 7:30 p.m.
Where: Sri Aurobindo Ashram Exhibition House, Goubert Avenue
 If music be the food of love in your life

From classic CountryMusic to Psychedelic beats, celebrate the 1960's Golden Era of Rock n Roll with local band H2OLive.
When: April 14, 8 p.m. – 10 p.m.
Where: Seagulls Sea View Restaurant, 19, Dumas Street 
A 3-hour set of Afro, Disco & House.
When: April 14, 8 p.m. – 11 p.m.
Where: The Storytellers' Bar, 23, Goubert Avenue, The Promenade 
Featuring  KLEE to make you sway through the night.
When: April 14, 7:30 p.m. – 10:30 p.m.
Where: Crosskeys Restropub, #109, Gingee Salai 
A regular yet knock out Saturday Night DJ Party
When: April 14, 7:30 p.m. -11 p.m.
Where: Hotel South Avenue, No. 151, 152, Subbiah Salai, Opposite Puducherry Railway Station 
Three letters. EDM.
When: April 14, 7:30 p.m. – 11:30 p.m.
Where: Asian House, #7, Beach Road
If you want to stand up and say something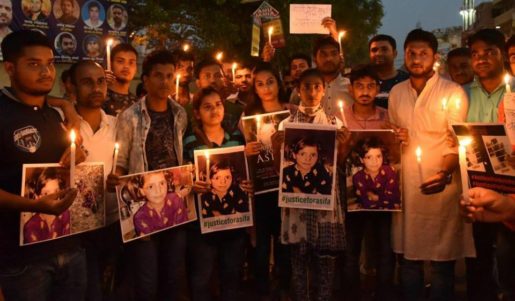 #JusticeforAsifa Vigil
All the news you're hearing of crimes in Kathua, Unao and elsewhere making you angry, helpless or outraged? Join fellow Pondicherrians to stand in solidarity in this candlelight vigil organised by women's group, 'Iraivis'.
Where: Gandhi Thidal, Promenade Beach
When: April 15, 6 p.m.