Wondering what to do this weekend in Pondicherry? Here's our pick from live music and storytelling to film screenings and art exhibitions. For those who want a wild and wacky weekend, check out our list of parties but if you'd rather get some fresh air, head outdoors!
LIVE MUSIC 
Friday Night Live: Gabriel Daniel, alternative rock singer @ Storytellers' Bar, Friday, 8 p.m.
Live Concert: Forte the Band @ Providence Mall, Saturday, 6.30 – 9.30 p.m
STORYTIME
Animal Themed Stories: Stories with music for kids from 3 to 6 years @ Siruvar Pakkam bookstore, Saturday, 5.30 p.m. Entry Free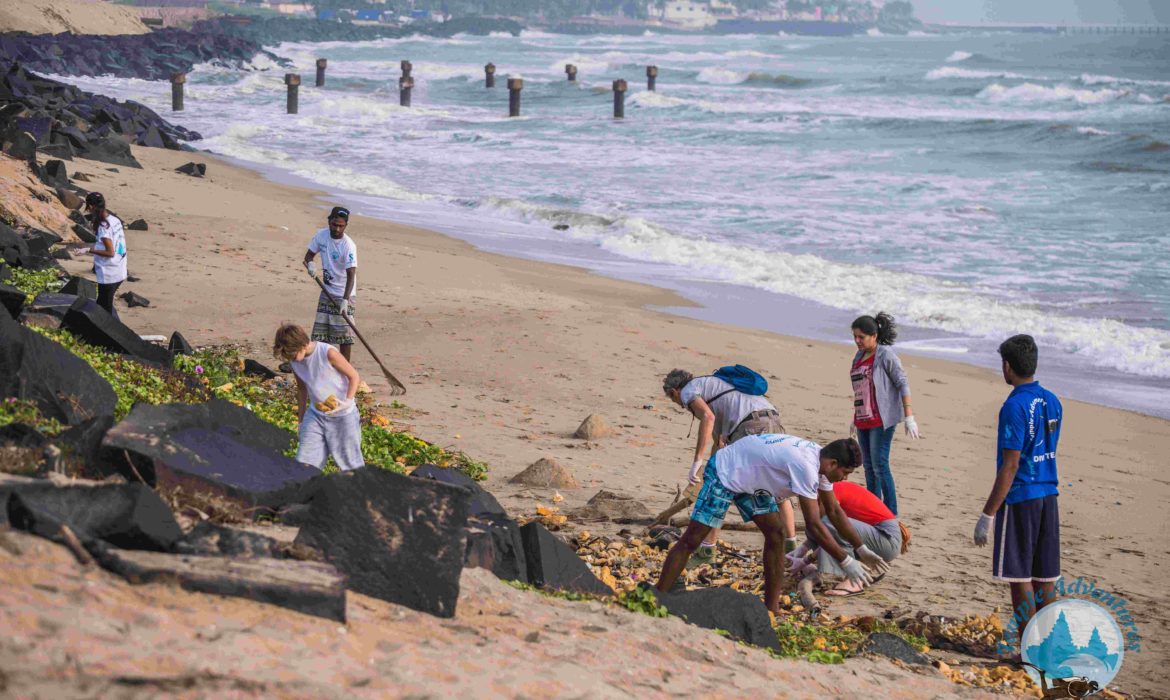 GET OUTDOORS
LAKE CLEANUP: Volunteer to clean Kanagan Lake with EFI, Saturday, 7.30 a.m.
DIVERS' MEET : Reef building, BBQ, music and more @ Temple Adventures, Saturday & Sunday, 6.30 a.m.- 8.30 p.m.
DIVE TALKS:  Interactive session about technical diving @ Urban Nomad, Friday, 6 p.m – 9 p.m.
FOREST HIKE: Close encounters with nature, fully booked, repeat trip coming up soon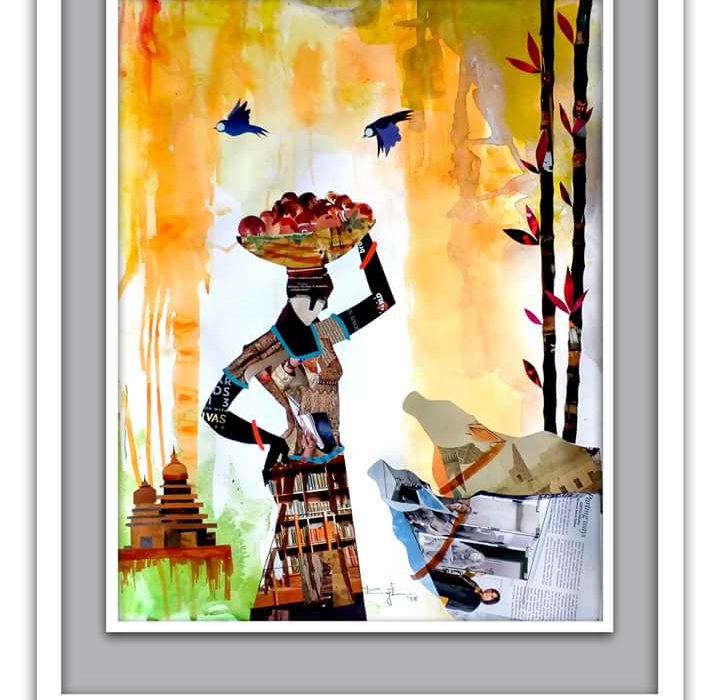 EXHIBITIONS 
Tamil Stories 2: Photographs, paintings and sculptures @ Kalinka Art Gallery, 3 to 8 p.m.
Dawn of Auroville: Photographs from conception of Auroville @Kalakendra Gallery, Bharat Nivas, Auroville, 9 a.m to 5 p.m
Indian Miniatures: Artworks by Gribala Tripathy @ Maison Perumal, 10 a.m.- 10 p.m.
Life Cycle of an Idea: Photographs and paintings @ The Promenade, all day
FILM 
Captaine Conan:free screening of French film @ Alliance Francaise, Sunday, 6 p.m.
PARTIES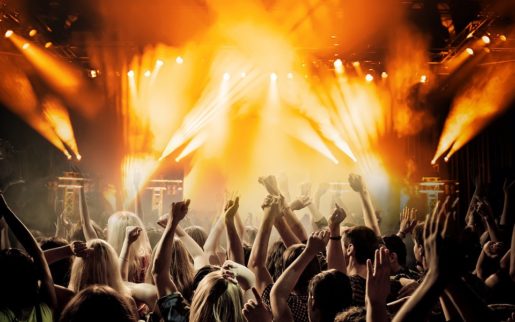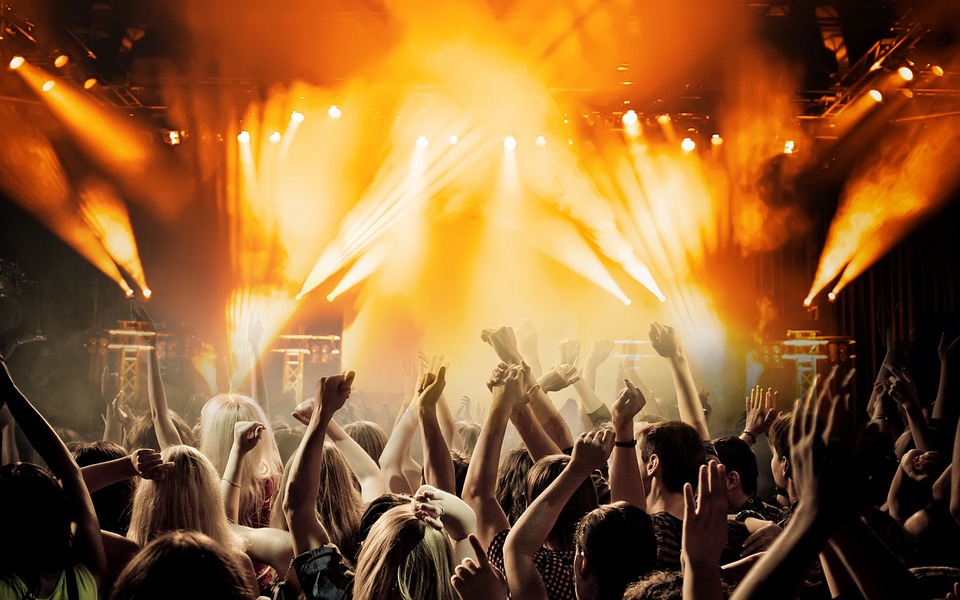 Friday, June 22
–DJ Samtron, Ice Cubes @ LB2 Lounge, 7 p.m
–DJ Gospel @Crosskeys Club, 7 .30 p.m.
Saturday, June 23
–DJ Yugi @ Ice Cubes, LB2 Lounge,  7 p.m.
–DJ K Lee @ Crosskeys, 7.30 p.m.
–Kampai, hip-hop @ Storytellers' Bar, 8 p.m.
Dance
Free Zumba Demo class @ La Casita, Saturday, 4.30 p.m.