After an adrenaline pumping football-mad weekend, here is what you can do this weekend in Pondicherry!
Discover local crafts, feast on European cinema or bring out the comedian in you! Or if you're in the mood to party, scroll down and find our picks! (For individual event details, click text highlighted in blue )
CRACK A JOKE – WIN A PRIZE
@ Just Cakes, ECR, July 22, 5 p.m.
Tickle our funny bone and walk away with Rs. 10,000! Pondicherry Komedians has been trying to boost the local stand-up comedy scene with shows and open mics for a year. On their first anniversary, they're hosting an open mic to find the funniest stand-up comic in Pondicherry.
TAKE A CELLULOID TRIP TO EUROPE
@Alliance Francaise Pondicherry, 6 p.m and 8 p.m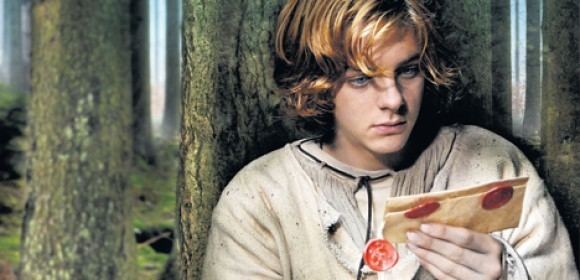 Can't afford to travel to Europe right now? You can still do it, sitting in Pondicherry, with the European Union Film Festival bringing an eclectic fare of movies from 23 European nations this fortnight. This weekend catch movies from Spain, Luxembourg , Netherlands and Poland. Entry is free!
PARTY THE NIGHT AWAY
July 21, SATURDAY, after 7 p.m.
Funky Grooves with Anup Mech @ Greasy Tin 
Commercial feat Omer @Crosskeys
Electronic World Dance Music  feat DJ Ram @Asian House
Bollywood vs Commercial with DJ K Lee @Ice Cubes
Hip hop, trap and bass feat Kampai @Storytellers Bar
LIVE MUSIC
July 22, Sunday 8 p.m @Storytellers' Bar
Enjoy retro, pop and rock and roll in Pondicherry with the band KA-19 
COME TOGETHER FOR A CAUSE 
@Maison Colombani, Rue Dumas, July 21, 10 a.m.- 5 p.m.
Looking to volunteer? Meet local NGOs at this open house and find your next cause!
@Serenity Beach, July 22, 5 p.m.
Head to Serenity beach on Sunday evening- and help clean it up and make it litter- free!
WATCH LOCAL CRAFTSPERSONS AT WORK
@Art and Craft Village, Murungapakkam, Till July 25
Here's your chance to watch local craftspersons at work on wood, terracotta and metal etc. Taste traditional dishes, listen to folk music and interact with artisans.
FEED YOUR SOUL SOME ART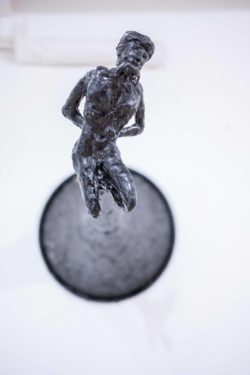 @Kalinka Art Gallery, Rue Bazaar St Laurent:Black Light: installations by artist E. Ezhilarasan
@Sri Aurobindo Ashram Exhibition House, Beach Road, Till July 21: Scultpures and paintings: 'Tribute to artist Indran'
CALLING ALL SHUTTERBUGS!
Take this free introduction  to photography for kids above 9 year @ Siruvar Pakkam, July 21, 5 p.m.
Or send your entries to the  'Waterscapes of Puducherry contest supported by Raj Nivas before July 31.
COMING UP:
In partnership with

PondyLive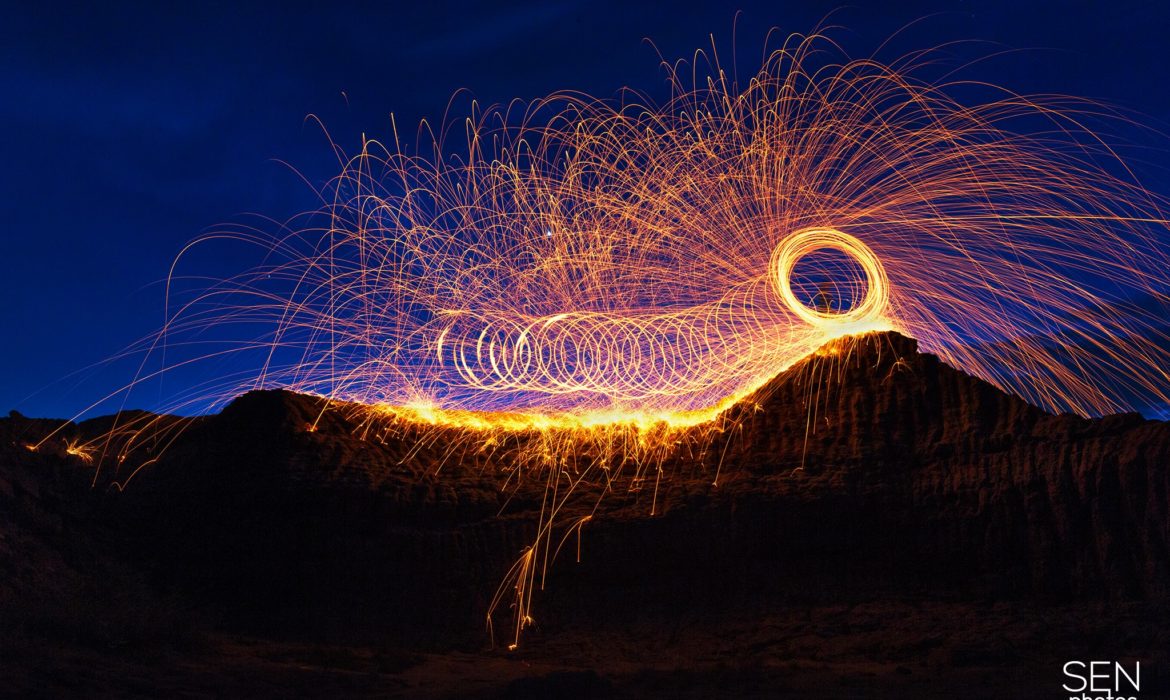 Stand out as a photographer with this Light Painting and Steel Wool Photography Workshop (BOOK HERE) on July 28
Special Chinese dinner (book here)@ Rs. 255 hosted by Pondicherry India-China French Association on July 28
Stamp, Coin and Currency Fair by the Indo French Philatelic & Numismatic (IFPNA) Association @ at Vel Sokkanathan Thirumana Nilayam, August 3-5
Images courtesy of PondyLive: Olympia Shilpa Gerald, ALCHETRON.COM, Mouhamed Moustap and SEN PHOTOS