This weekend in February in Pondicherry has some interesting things in store – from a Salsa flashmob on the Promenade Beach to a stand-up comedy special in a basement bar , not to mention a host of parties and workshops!
Subscribe to our notifications for Weekend Guides every Friday
Top Weekend Events:
1. Finish your weekend laughing with this stand-up comedy show (BOOK TICKETS HERE)
2. Watch Pondicherry dancers sway to Latin tunes at this annual Salsa flash mob on the Beach Road
3 Explore fun activities at 3 lesser known beaches of Pondicherry in Beach Fest 2019
Registered for the Pondicherry Mini Marathon ?  RESERVE YOUR SPOT ONLINE NOW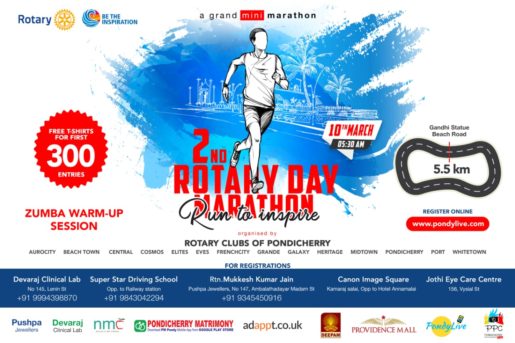 Find more than 20 events, parties and workshops this weekend of February in Pondicherry here!

Ask us questions and get updates here