As the sun continues to glare down fiercely on us, stepping out of the house does not sound very appealing. Gearing up for the Game of Thrones finale seems a better bet for die-hard fans. For others in Pondicherry, there is always sea, soothing us every evening after a torrid day. Our options this weekend are few, but have a look at them. Put on your shades and carry on!
 LAST CHANCE to participate in our Mother's Day Contest on Instagram here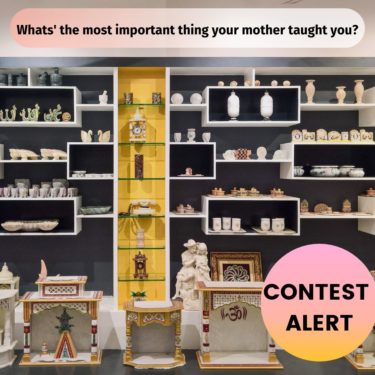 Don't miss our weekend guides published every Friday! Subscribe to notifications by clicking the red bell icon on this page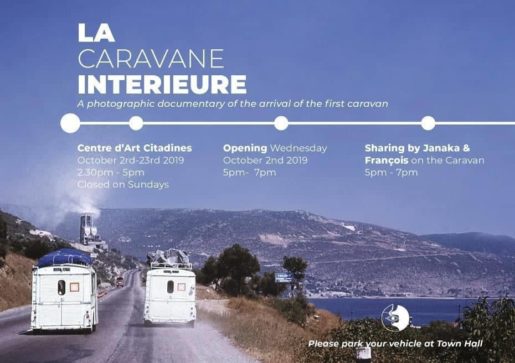 La Caravane Intérieur
La Caravane Intérieur In 1969 the Mother of the Sri Aurobindo ashram of Pondicherry send Vincenzo Maiolini to France to
Read more.
Bengali Food Festival
Bengali Food Festival Come celebrate the flavours of Bengal at The Bengali Food festival held at Dupliex from 18th Oct
Read more.
NOTE: Events expire from this page when they have passed.
COVER IMAGE: PARTHASARATHY RANGARAJAN