The Lok Sabha election is over and the results are out ! If you feel like you need some time to relax and reflect this weekend, look no further than our weekend guide . Try a craft workshop that lets you play with clay or find a peaceful gallery and get lost in a painting or simply hit the dance floor!
Don't miss our weekend guides published every Friday! Subscribe to notifications by clicking the red bell icon on this page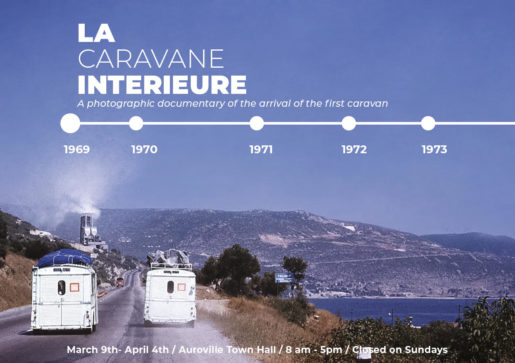 La Caravane Interieure
La Caravane Interieure Photographic documentary on the First Caravan to Auroville! This is a shorter version of the exhibition displayed
Read more.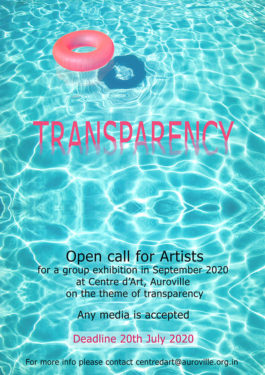 Transparency
Transparency Transparency – Open call for Artists for a group exhibition in September 2020. Deadline – 20 July 2020 .
Read more.
NOTE: Events expire from this page when they have passed.
COVER IMAGE: RANJITH KRISHNAN
To find out about the Lok Sabha election results in Puducherry's and our new Member of Parliament watch our instagram stories here