Are you a traveller or a local looking for interesting things to do this Weekend in Pondicherry ? Pondylive curates all the interesting events happening in Pondicherry. Make sure you check every Friday for an updated list.
Important: The Puducherry Health Department has issued an advisory urging people to avoid large gatherings including social events as a precaution to limit the spread of coronavirus infection. As of March 13, there are no confirmed cases of coronavirus in Puducherry. Follow pondylive on instagram or Facebook for updates
EVENTS THIS WEEKEND : MARCH 13- 15
Get Organic Products Home Delivered in Pondy :

Order Here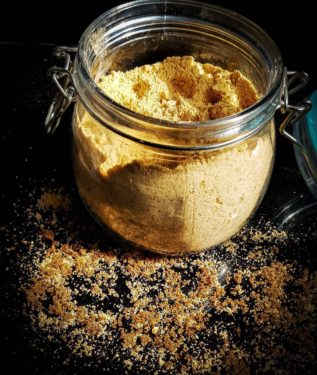 NEW MENU ALERT: LE DUPLEIX 
For Reservations Call: 0413 2226003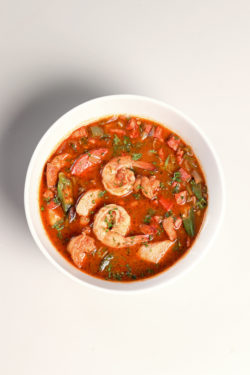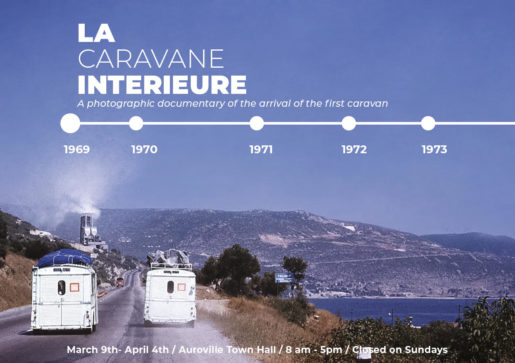 La Caravane Interieure
La Caravane Interieure Photographic documentary on the First Caravan to Auroville! This is a shorter version of the exhibition displayed
Read more.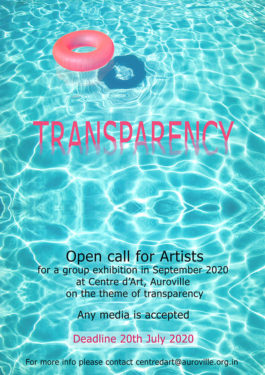 Transparency
Transparency Transparency – Open call for Artists for a group exhibition in September 2020. Deadline – 20 July 2020 .
Read more.
FEATURED PHOTO:

 @thehappy_tales
NOTE: Events expire from this page when they have passed.
Find more events  and things to do in Pondicherry throughout the week.
For recommendations and instant updates, follow Pondylive on facebook or instagram