Are you a traveller or a local looking for interesting things to do in Pondicherry ?
Pondylive curates the most happening events every weekend. Make sure to check every Friday as our weekend guide keeps getting updated through the week.
From live music to stand-up comedy, photography exhibitions to sculpture shows, craft workshops to cooking classes, shopping fairs to food festivals- you can be sure to find something that will make your weekend better! You can also get tickets to some of these events right here on our website. Look out for the red 'BOOK NOW' button on top of an event that interests you.
FEATURED: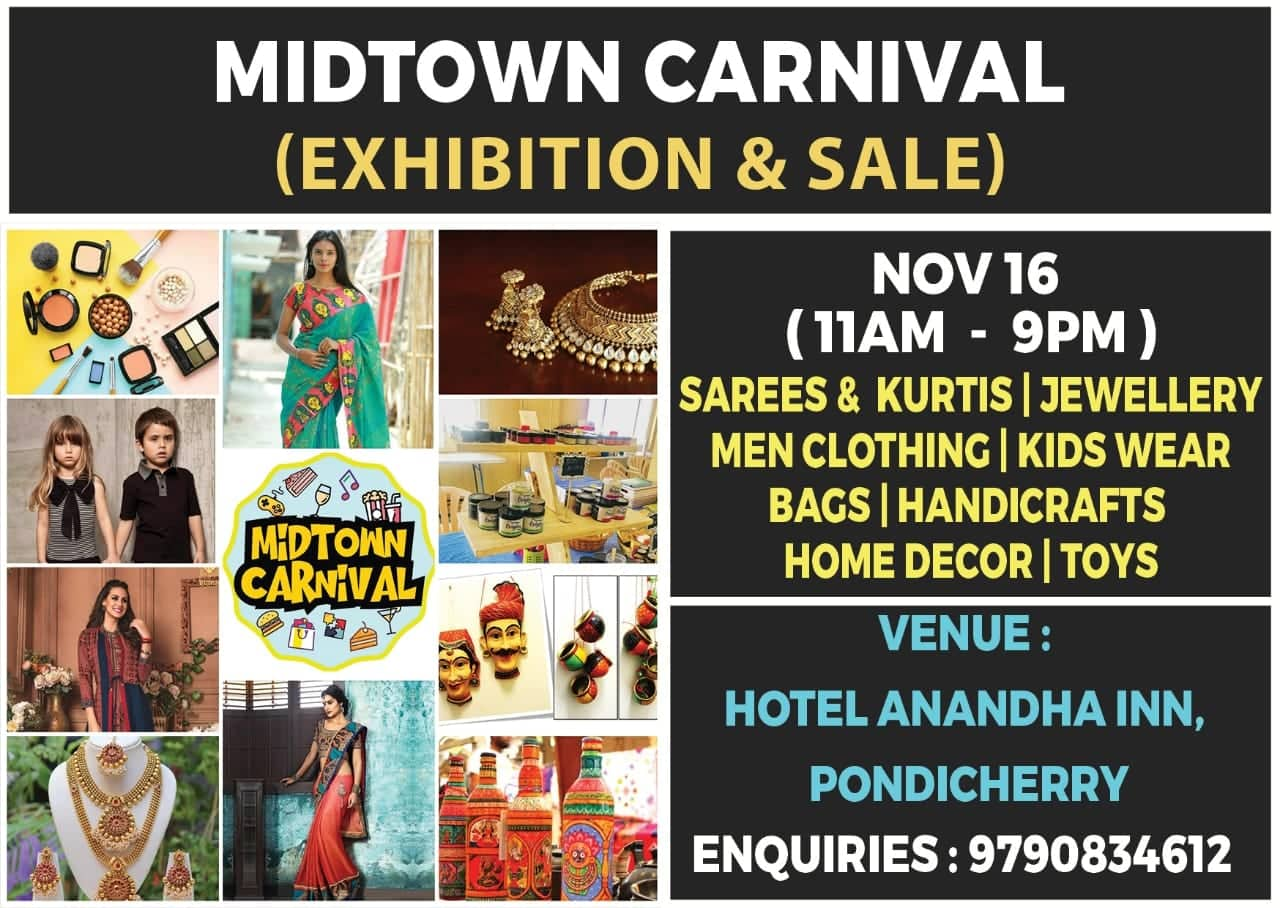 EVENTS THIS WEEKEND :NOVEMBER 16- 18
GET TICKETS FOR MUSIC CONCERT WINTER '19 : A FUNDRAISER FOR KIDS WITH CANCER
FEATURED PHOTO: indori_bhukkad
NOTE: Events expire from this page when they have passed.
Find more events  and things to do in Pondicherry throughout the week.
For recommendations and instant updates, follow us on facebook or instagram