Are you a traveller or a local looking for interesting things to do in Pondicherry ?
Pondylive curates the most happening events from live music to art exhibitions and fun workshops to parties every weekend. Make sure to check every Friday as our weekend guide keeps getting updated through the week.
FEATURED EVENT:
PONGAL CELEBRATION: TRADITIONAL FOOD + GAMES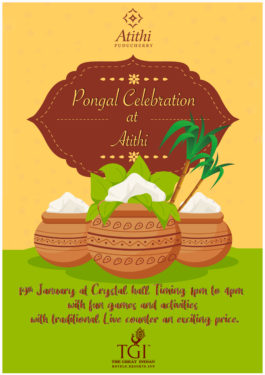 GET PONDICHERRY 2020 CALENDAR  HERE: APPLY CODE < PONGAL > FOR DISCOUNT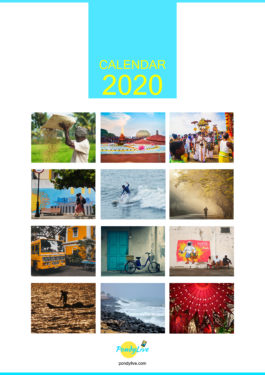 REGISTER FOR SEAFOOD COOKING CLASS (Tamil/ Creole/ Indo-Vietnamese)  & ART WORKSHOPS (Warli, Madhubani and Water Kolam) 
EVENTS THIS LOOONG WEEKEND: JANUARY 15- 19
NOTE: Events expire from this page when they have passed.
Find more events  and things to do in Pondicherry throughout the week.
For recommendations and instant updates, follow Pondylive on facebook or instagram