Wondering what to do in Pondy this weekend? We have something for every type of weekender: from modern theatre and French cinema to stand-up comedy stars and Latin Jazz to say nothing of Dog Championships and South-East Asian food.
1. IF YOU NEED SOME DRAMA IN YOUR LIFE
Pondicherry's crowd-funded theatre festival 'Remembering Veenapani' 2018 comes to a close with this play that takes on intolerance and self-censorship, beginning with the human body.
When: February 17, 7 PM – 9:00 PM
Where: Adishakti Theatre, Edayanchavady Road, Vanur Taluk, Auroville Post, Irumbai Panchayat
A masterpiece by Emmanuel Mouret With an introduction by Jean-Francois Bourgeot.
When: February 18, 6:00 PM – 8:00 PM
Where: Alliance Francaise, 58, Rue Suffren
2. IF YOU'RE A FOODIE:
The Promenade and Le Dupleix, Pondicherry are hosting the 'Vietnamese Food Fest', as a part of the 4th Pondicherry Heritage Festival, to reminisce the Indo-Vietnamese culinary culture of the city that dates back to the 1800s. The menu is a reflection of Vietnamese philosophy of balance of flavours teamed with fresh sea produce.
When: Till February 18, Lunch and Dinner

Where: Le Dupleix and The Promenade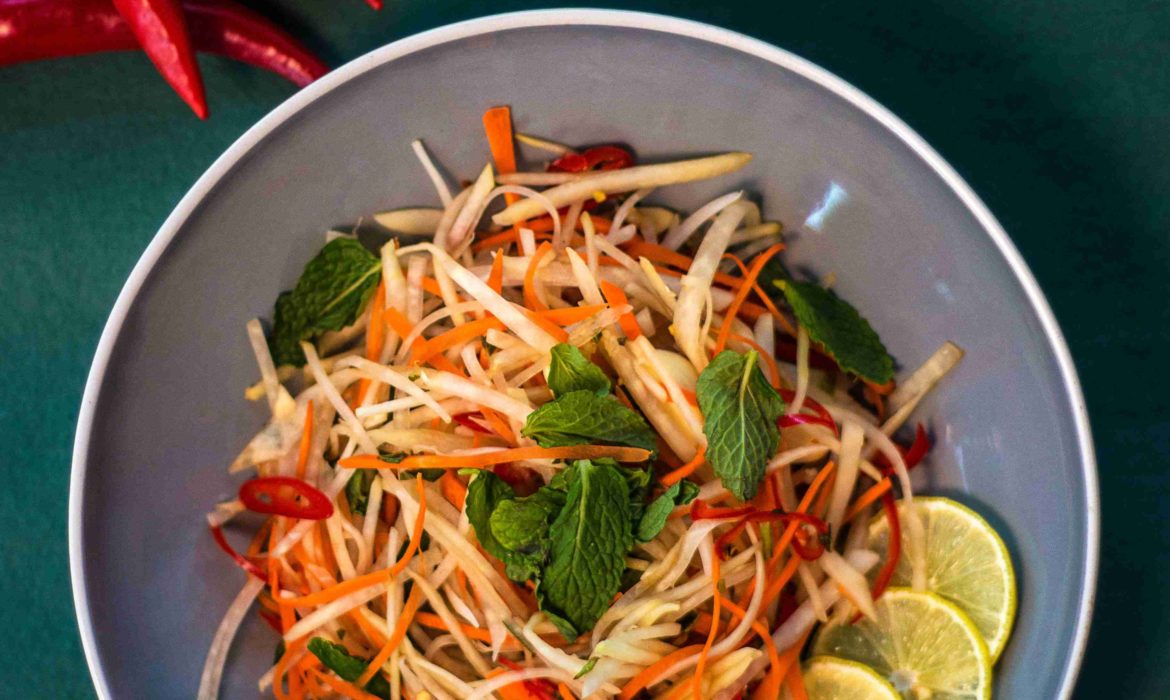 3 IF YOU WANT TO DANCE THE NIGHT AWAY
Well, here is something for the couple who can't get enough of love and need an extended Valentine's Day weekend.
When: February 17, 7:00 PM – 11:00 PM
Where: Hotel South Avenue, No. 151, 152, Subbiah Salai, Opposite Pondicherry Railway Station
Pondy's Tamil Rock Band PY01 promises to woo audiences with Valentine's day special numbers.
When: February 17, 6:00 PM – 10:30 PM
Where: Providence Mall Pondicherry, 7, Venkatasubba Reddiar Salai
Interested in a session of funk, hip hop and some  bass ? Get insights and interact with the enigmatic Vachan Chinnappa.
When: February 17, 8:00 PM – 11:30 PM
Where: The Storytellers' Bar, Promenade, 23, Goubert Avenue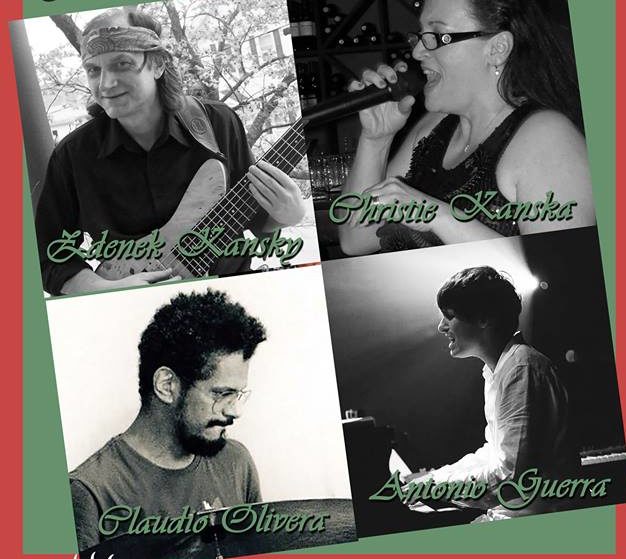 Move to the groove of Latin Jazz with ZCK Latin Jazz Quartet and be a part of their first performance in India.
When: February 17, 8:00 PM – 10:00 PM
Where: Kasha Ki Aasha, 23, Rue Surcouf
 Always wanted to run a marathon? Start with the Rotary Day mini marathon. Details

here
4 IF YOU WANT TO LAUGH OUT LOUD
To make people laugh is an art, and quite a useful one. Get ready to stay in spilts as this stand up comedy show with Kunal Rao and Naveen Richards rolls into town.
When: February 18, 8:00 PM – 10:00 PM
Where: Hotel Annamalai International, No. 479, Kamaraj Salai, Saram
5 IF  LOCAL HISTORY FASCINATES YOU
View fascinating art objects, photographs, documents, and other cultural traces that reveal Pondichery's historic ties to Indochina (modern day Vietnam, Laos and Cambodia).
Where: Kusum's House, 7, Rue de la Caserne
When: Till February 18, 10 am- 9 p.m.
6 IF YOU PREFER THE COMPANY OF FOUR-LEGGED CREATURES

Dog Show at Pondicherry for the celebrated championship trophy.
When: February 18, 10:00 AM – 5:00 PM
Where: Fatima Higher Secondary School, Near Shivaji Statue, Karuvadikuppam
7 IF YOU WANT TO SHOW OFF YOUR TEAM SPIRIT

Get your team together to compete in the the 1st edition of CITY 5 Corporate Tournament where your company will get the opportunity to be recognised as the best Corporate Football Team of Pondicherry !
When: February 18, 7 a.m. to 6 pm.
Where: City 5, 12th F Cross Street, Krishna Nagar
8 IF YOU WANT TO DO YOUR BIT AS A CITIZEN
Plastics, glass, and non-biodegradable wastes cover the sand here. Join EFI Pondy this Sunday evening to clean the Veerampattinam Beach.
When: February 18th, 3:00 PM – 6:00 PM
Where: Veerampattinam Beach, Veerampattinam, Pondicherry

Always wanted to run a marathon? Start with the Rotary Day mini marathon. Details here