Say adieu to a long financial year with some much-needed laughter therapy. Bangalore-based stand-up comedian Kaushal Dayani is driving into P0ndicherry this weekend with plenty of jokes to crack us up. Catch him at the Pondicherry Komedians' show on March 31, 6 p.m. at the Pelican Play School hall.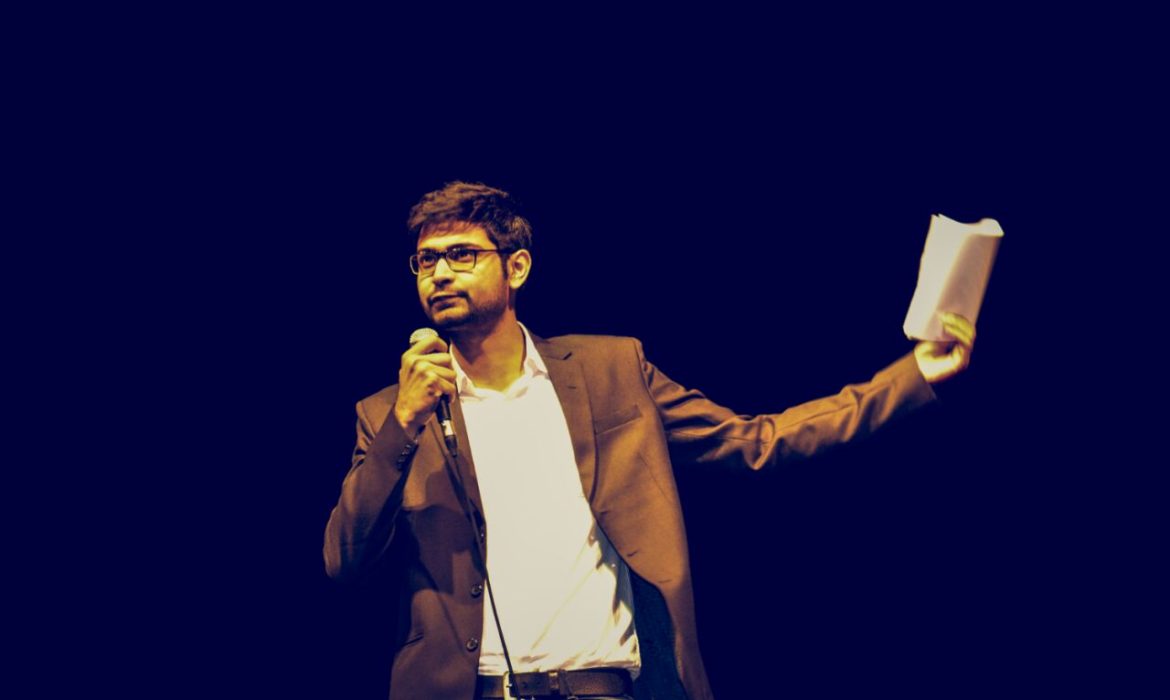 Known as a storyteller with great comic timing, Kaushal is a popular face in the college circles in Kolkata and Bangalore.  As a performer who draws from the lives of those around him, he has tickled the funny bone of many adults across cities in India from Mumbai to Hyderabad.
1. How did your c​areer ​as a stand-up comic ​begin? 
My tryst with stand-up comedy started when I was a professional CPA and an auditor with an international accounting organisation in Hyderabad.
2. Is being a ​stand-up comic a full time passion or a part​-time job? 
I quit my job in 2016 to pursue stand-up comedy, full -time. I love doing corporate shows.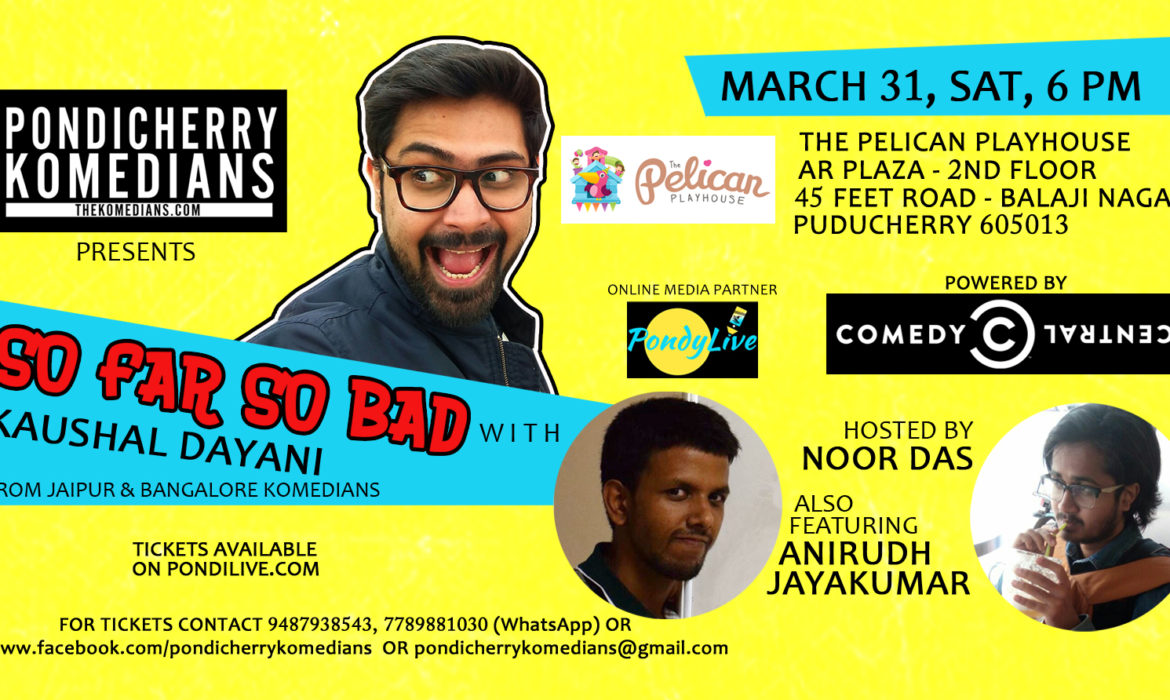 ​3​. ​Describe your style of comedy in 3 words.
Slapstick, stories and crowd interactive.
4. ​One thing you think is not funny. 
 Comedy show ticket sales!
5. What is a joke that you never tire of hearing/ saying?
 Engineering colleges have placements.
6. What do you do when a joke falls flat?
I smile at the crowd and cry inside at the same time!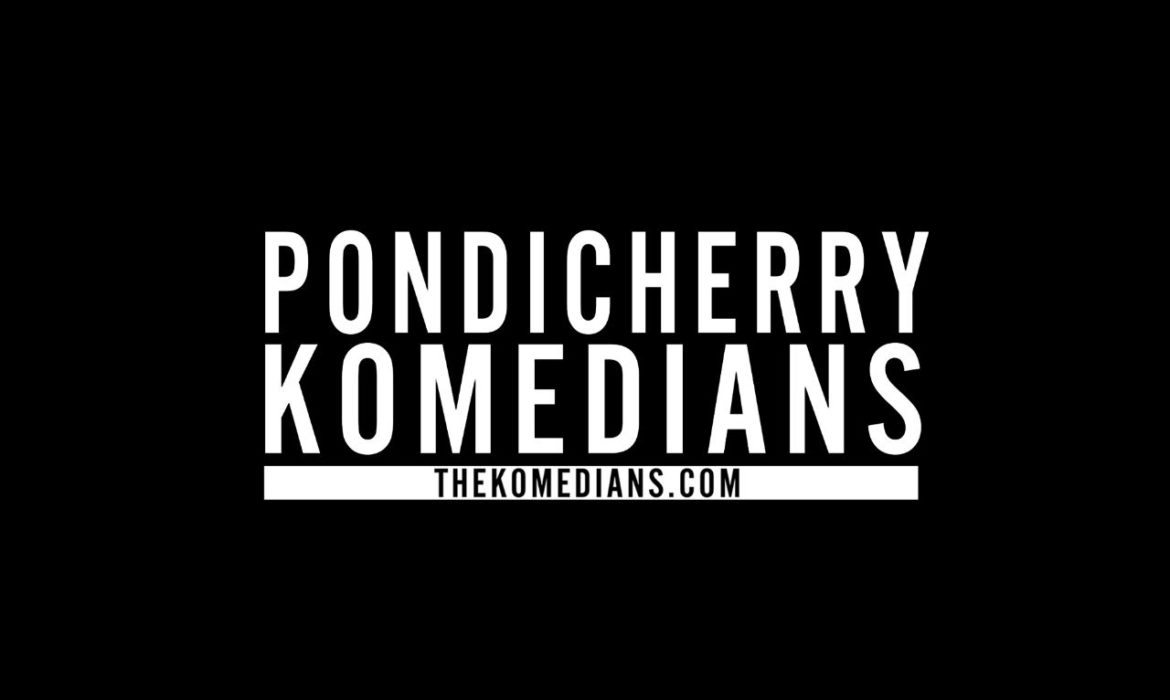 Pondicherry Komedians is a Pondicherry based comedy club which is a part of The Komedians chain network present in over 20 cities all over India. They host comics from various cities and conduct open mics to encourage those with a hidden knack for making people laugh.
PondyLive i

s the media and ticketing partner for the show.
Images courtesy of Credit: The Komedians, The Komedians and
Team PondyLive
| Pondy Live