It has been a while since we had one of these long weekends! Despite the blazing sun, we picked out the best things to do this Easter Weekend in Pondicherry- other than walking on the Promenade under the full moon, lounging at cafes and admiring Pondicherry's heritage buildings and old houses.
1. Escape from the sun at these galleries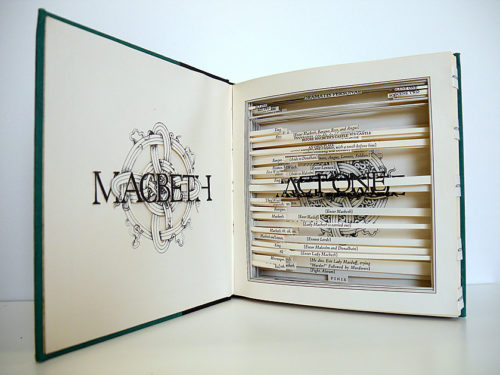 Books and stories as sculptures- find out what artist Stéphanie Gerbaud has in store for you!
WHERE: Kalinka Gallery, Bazar St Laurent Street
WHEN: Opening on March 30; Till April 29 : 10- 1 pm and 3.30- 8 p.m.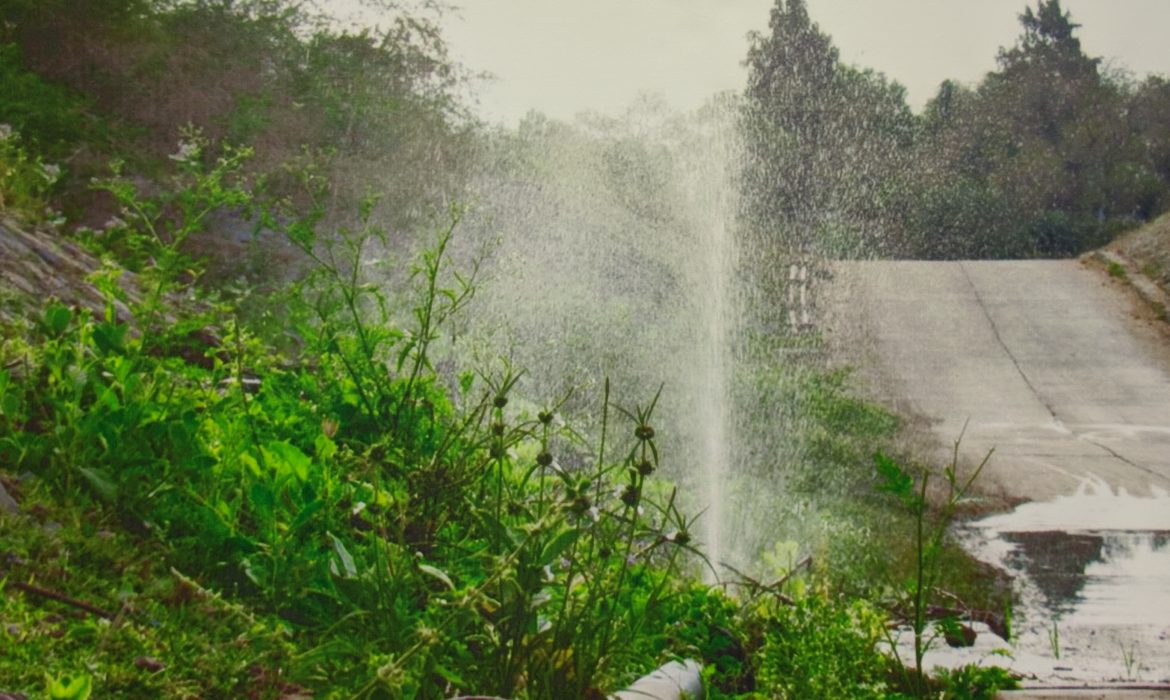 These photos of water from Pondy's coast and countryside will make your parchedness go away. Organised by the Environmental Foundation of India (EFI),Pondicherry, the exhibit features work of students who propose solutions to Pondy's water issues.
WHERE: Maison Colombani (Alliance Francaise), Rue Dumas
WHEN: Till April 1, 9 a.m.- 9 p.m.
2. Laugh your way to the bank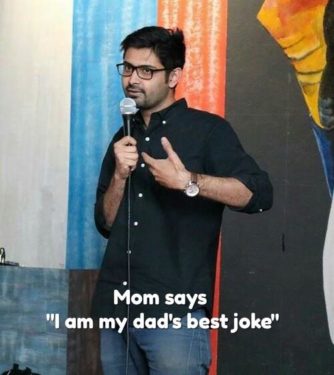 Local comedy club, Pondicherry Komedians, who are changing Pondy's stand-up comedy scene one gig at a time, are hosting Bangalore comic Kaushal Dayani this weekend. Tickets @ Rs. 100 here 
WHERE: Pelican Play House, 45 feet road, Balaji Nagar
WHEN: March 31, 6 p.m
3.  Get a taste of village life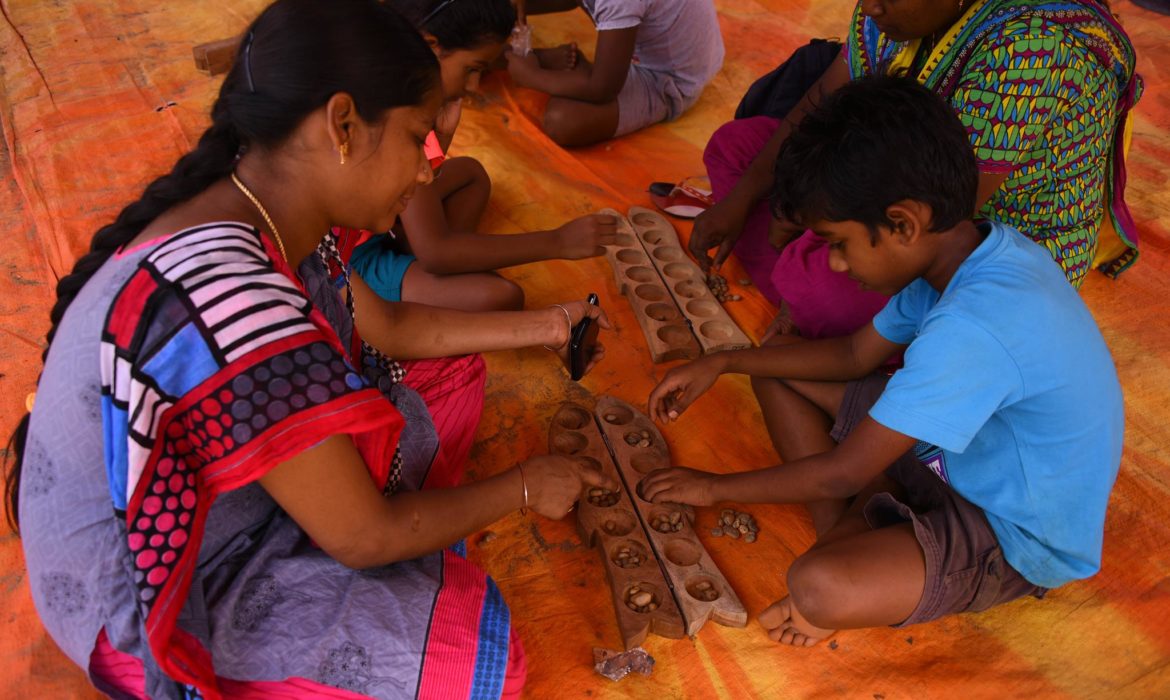 Buy  fresh produce at the farmer's market, witness live demonstrations of sculpture and pottery, play forgotten traditional games, learn how to make some good old village delicacies and watch folk dances at the 5th Village Heritage Festival that celebrates the unique culture and crafts of the the border villages between Pondicherry and Auroville.
WHERE:  Mohanam Cultural Centre, Alankuppam (near Auroville)
WHEN: March 31 and April 1, 10 a.m- 5 p.m.
Join the team of EFI volunteers by painting the walls near Veerampattinam Beach to help promote cleanliness at the beach.
WHERE: Veerampattinam Beach
WHEN: March 31, 3- 6 p.m.
5. Sample live music or sway to the groovy beats of a DJ
Click on the links below for details of venue, artistes and price of admission if any.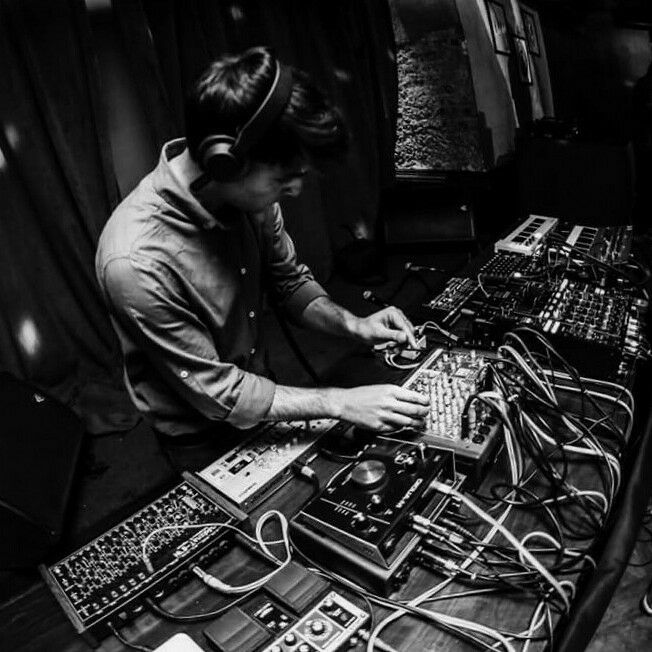 FRIDAY, March 30 : After 7 p.m.
SATURDAY, March 31
6. Make something yummy
Get your gang together and mix some flavours to win vouchers at this new hangout in town.
WHERE: Creamy Station, Mission Street
WHEN: Till April 1
WHERE: SITA Cultural Centre, Candappa Mudaliar Street
WHEN: March 31, 3 p.m.