Eat all you can at a food festival; watch performances by the Bay of Bengal, party the night away or get out of the city centre and spend time with nature! Take your pick from our weekend's events for July 7-8.
FOODIE ALERT
Bon Appetit: Feast on a variety of cuisines at 40 + stalls with entertainment by  TV stars @ Old Port ground, July 6- 9, 5 p.m to 10 p.m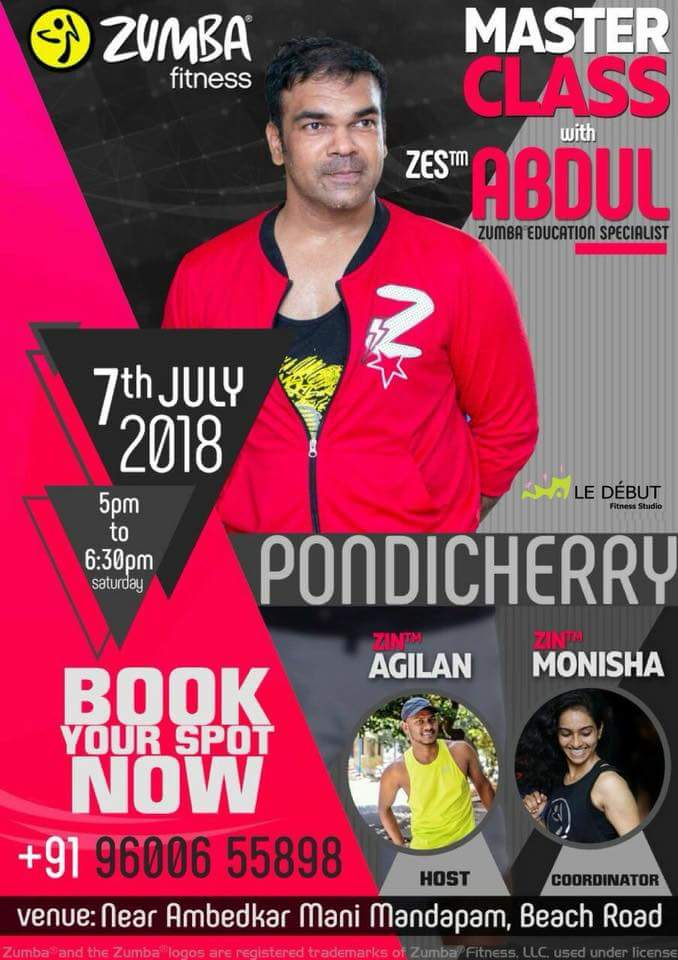 ZUMBA ON THE BEACH
Ride the fitness wave on Beach Road by joining this mass open-air zumba fitness class @ Ambedkar Mani Mandapam, Beach Road, 5 p.m.- 6.30 p.m.
ALL FOR WATER
Catch Matysa Seafaring's water-themed cultural evening with dance and music performances by Red Feet Studio @Beach Road, 6.30 p.m.  -9 p.m.
PARTY THE NIGHT AWAY 
SATURDAY, JULY 7
FIFA match screening and after-party with DJ K Lee @ Ice Cubes, LB2 Lounge, 7 p.m.
Saturday Night DJ Party feat Bryan @ Crosskeys, 7.30 p.m
Party with DJ Vick @ Asian House, 7.30 p.m.
Stomping Saturday with GMB @ Storytellers Bar, 8 p.m.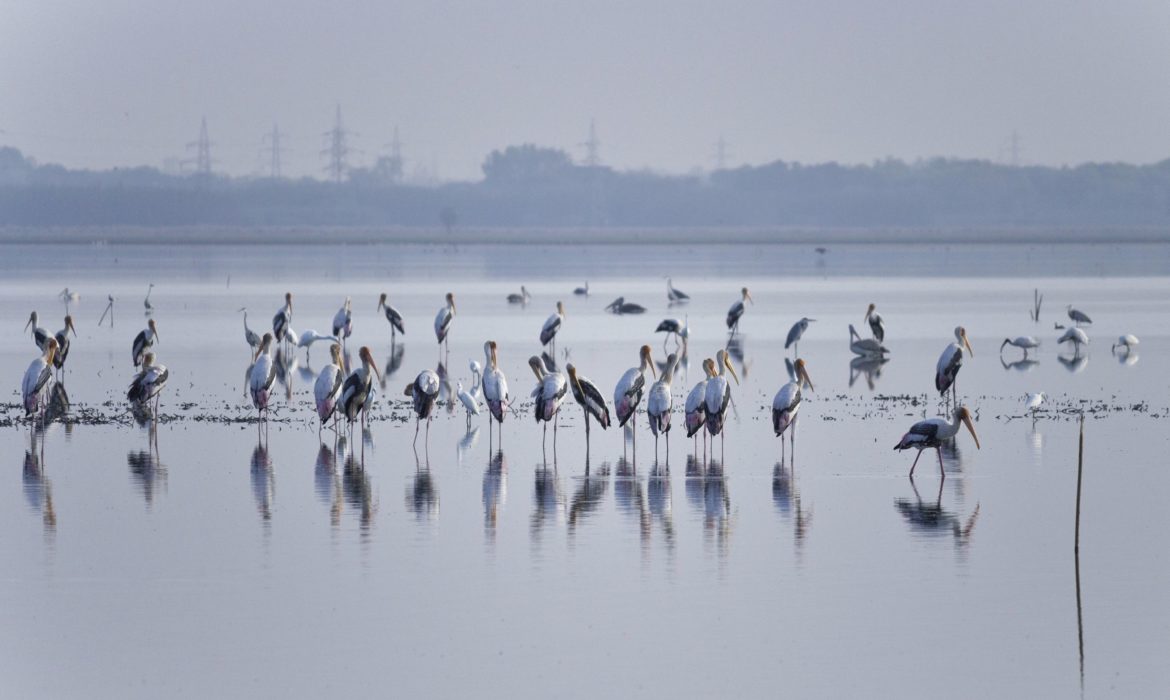 GET OUTDOORS  
Birding Walk: Bird watching and nature walk @ Ousteri Lake, 5 a.m.
Veerampattinam Beach Clean-up with EFI Pondy, Sunday, 7 a.m
Volunteer to clean up the stretch of Promenade Beach between Gandhi Thidal and the Secretariat, Sunday, 5 p.m- 7 p.m
REEL LOVE
Watch Shesha Drushti, Oriya movie on the life of a freedom fighter @Alliance Francaise de Pondichery, Sunday, 6 p.m. Entry free.