Now you can wear your love for Pondicherry not just on your sleeve – but on your lips too!
Homegrown cosmetic brand Nykaa released a new lipstick ' Le Pondy' as part of a collection of 8 lipsticks under the theme 'My City, My Colour' , earlier in July.
A note on the brand's portal describes the 'pink toned nude' Le Pondy:
Delicate like the sweet, little macaroons and alluring like the stunning French architecture, this girl-wonder is a beautiful blend at its best! Just like this beautiful, chic town, you are a vintage soul at heart.
Le Pondy is part of the Italian- crafted 'Nykaa Matte To Last Liquid Lipstick' Collection where each shade embodies the persona of the place it is named after. Others in the collection that celebrate culture-rich cities are MumTaj, Jaan, Boho, Gul, Mastani, Chai and Jhumki . They are priced at Rs. 550.
However this is not the first time Pondicherry has inspired the world of beauty. Dior launched a perfume, 'Escale a Pondicherry' in 2009- a heady mixture of sandalwood, jasmine and cardamom!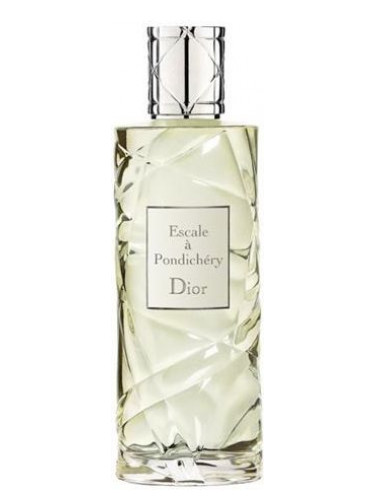 (With inputs from Marianne Rayer)