PotterPortraits is a series of profiles of the industrious studio potters of Pondicherry and Auroville who make up the collective, TerraPondy. They are hosting their first exhibition this January on 26, 27 and 28.
POTTER: Mini Gopal
STUDIO: Kathaa – Handmade Pottery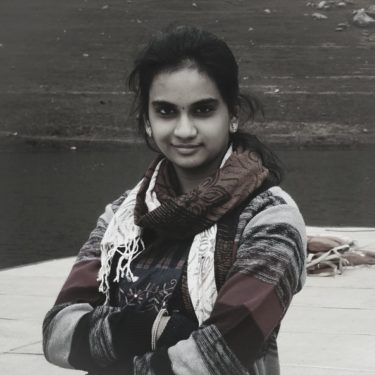 What is your inspiration?
Anything handmade inspire me.
The ideas, forms, techniques and mostly, the hard work that goes into making each item is inspirational.
As for studio potters I'm inspired by, I would say Warren Mackenzie and Mike Dodd, for their simple, sturdy forms; and Anne Mette for her quirky, personal touches.
How would you describe your style/technique?
My work, for now, is mostly functional ware-  I try to add my own touch, to develop a recognizable identity.
In the future, I would like to try out purely sculptural forms, which focus on expressing an idea.
What will you be showcasing @ Terra Pondy ?
At Terrapondy, I will be showcasing some of my student works from Golden Bridge Pottery and also some work from my time spent as an assistant at Rakee Kane's studio. They are all mostly functional pieces, wood-fired and glazed with my own experimental glazes.
What are the challenges of being a studio potter?
Right now, setting up a studio itself is a challenge, and I hope Terrapondy will be a good experience on that journey.
Disclosure: PondyLive is the online media partner of TerraPondy 2018
Image courtesy of TerraPondy