PotterPortraits is a series of profiles of the industrious studio potters of Pondicherry and Auroville who make up the collective, TerraPondy. They are hosting their first exhibition this January on 26, 27 and 28. All answers have been furnished by TerraPondy
POTTER: Krishnamoorthy
STUDIO: Mandala Pottery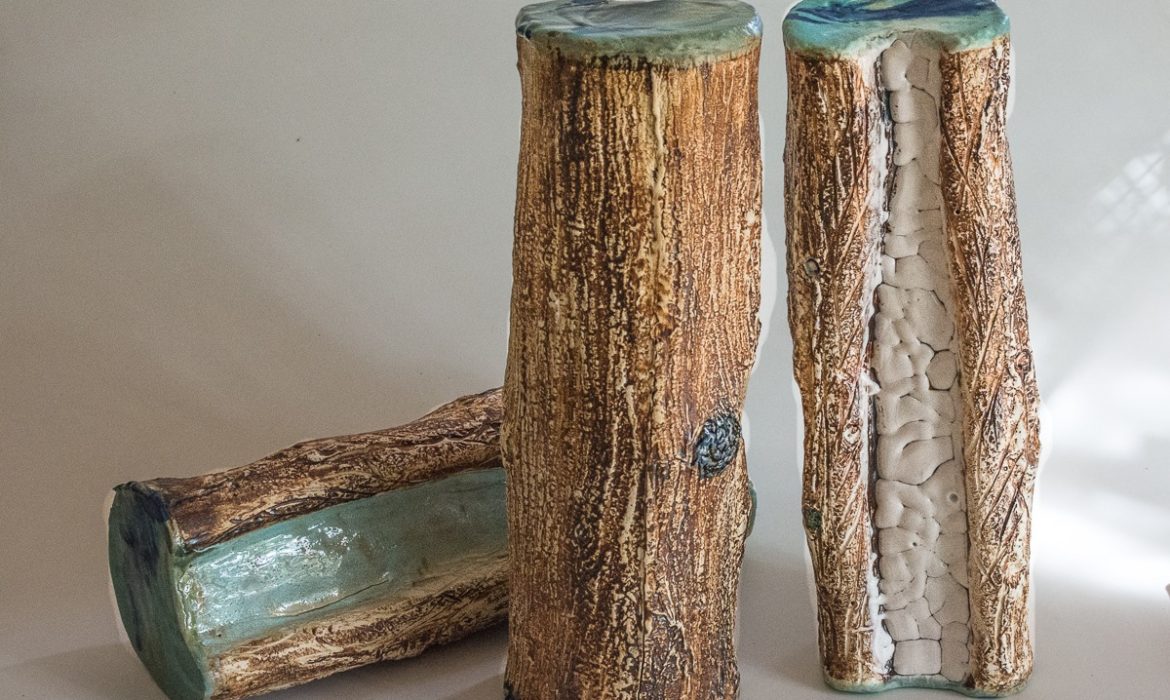 How did your journey with clay begin?
I am a person who loves peace and silence. Being familiar with clay from an early age has made me versatile in all its aspects.
Just as the clay stays at the centre of my wheel, my mind stays focused on my work. And all my ideas whirl around like the rings of my wheel.
I feel there is little difference between the clay and me, as I am able to connect everything that is mine with clay. It has given me a life of pride and satisfaction.
What is your inspiration?
Definitely nature, and all that I see on a daily basis. I try to project everything I observe in my work.
How would you describe your style/technique?
Experimenting on new things, with patience, has worked for me.
The keen interest I take in the colors during glazing has helped me come up with new combinations that make my work unique.
What will you be showcasing @ Terra Pondy ?
Platters, bowls, incense holders and ring vases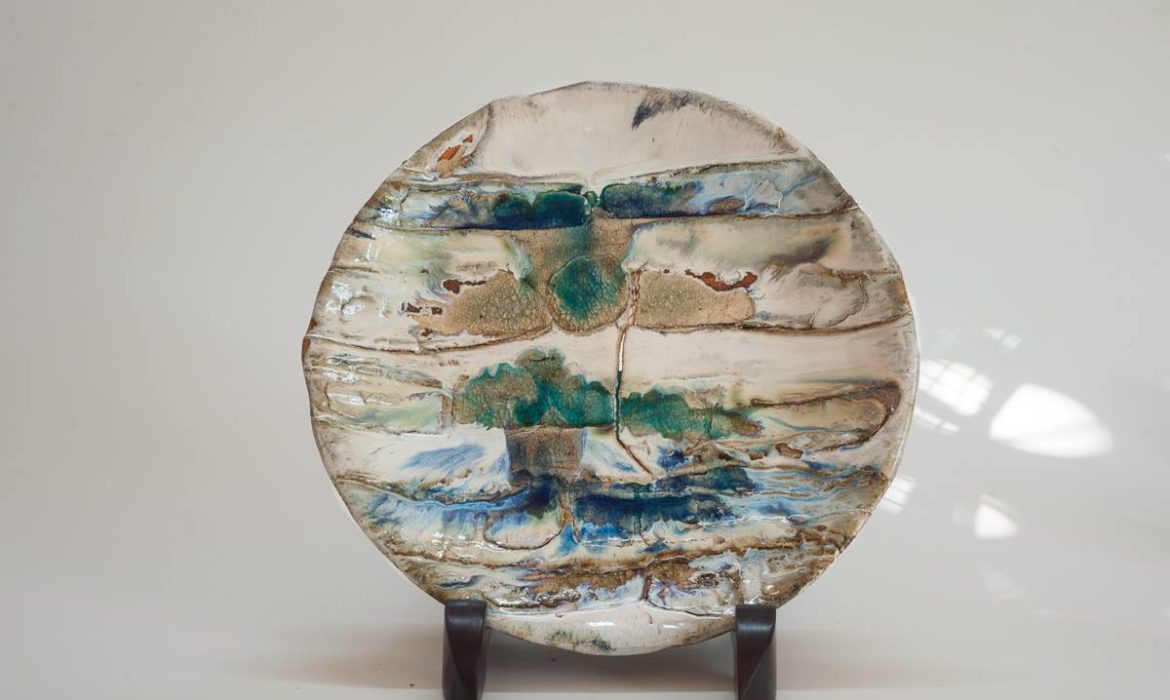 What are the challenges of being a studio potter?
The main challenge is to come up with unique work that is non-repetitive in structure and shape. This is what drives each potter to move forward.
Disclosure: PondyLive is the online media partner of TerraPondy 2018
Image courtesy of Terrapondy