PotterPortraits is a series of profiles of the industrious studio potters of Pondicherry and Auroville who make up the collective, TerraPondy. They are hosting their first exhibition this January on 26, 27 and 28. 
POTTER: Naomy Parikh
How did your journey with clay begin?
I was introduced to clay in the early days of my college life, studying architecture at CEPT University, Ahmedabad.
But it was not for another few years, before I dabbled my hands in making pottery. Having recently finished my course at Golden Bridge Pottery, I am exploring clay slowly and finding my way with it.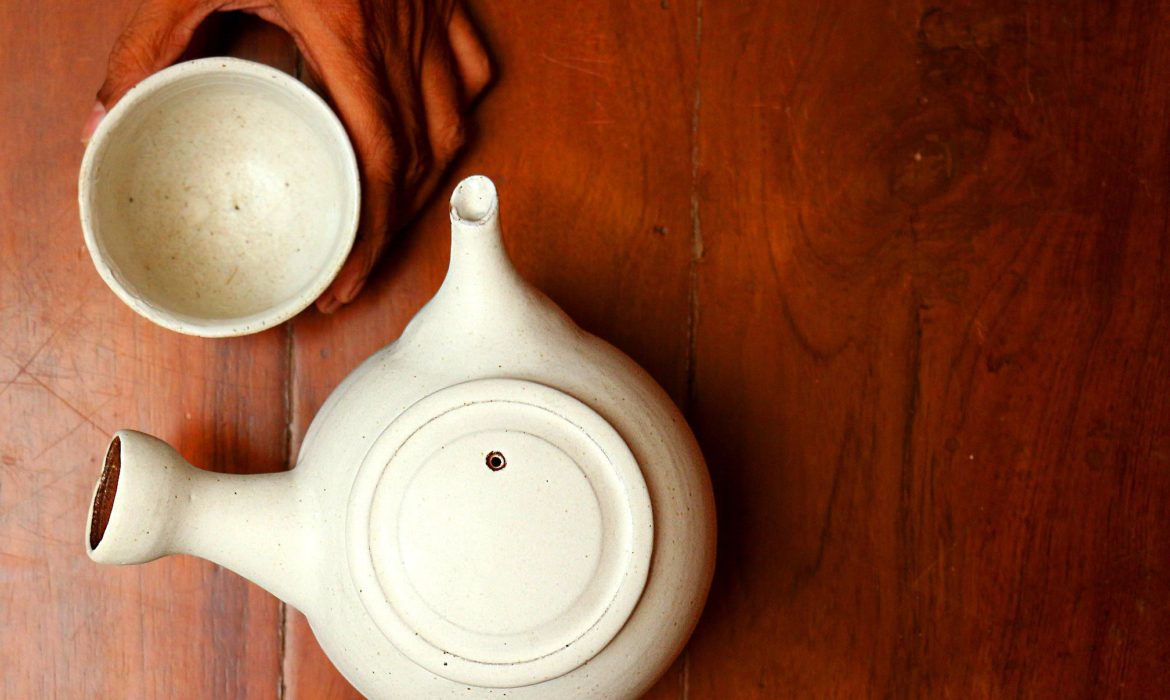 Disclosure: PondyLive is the online media partner of TerraPondy 2018