PotterPortraits is a series of profiles of the industrious studio potters of Pondicherry and Auroville who make up the collective, TerraPondy. They are hosting their first exhibition this January on 26, 27 and 28. 
POTTER: Rakhee Kane
Tell us about journey with clay
I studied painting at the Faculty of Fine Arts, Baroda, and have a post-graduate diploma from the National Institute of Design in Ceramics. My early training was with Jyotsana Bhatt before I moved to Auroville, where I apprenticed with Ray Meeker and Deborah Smith of Golden Bridge Pottery.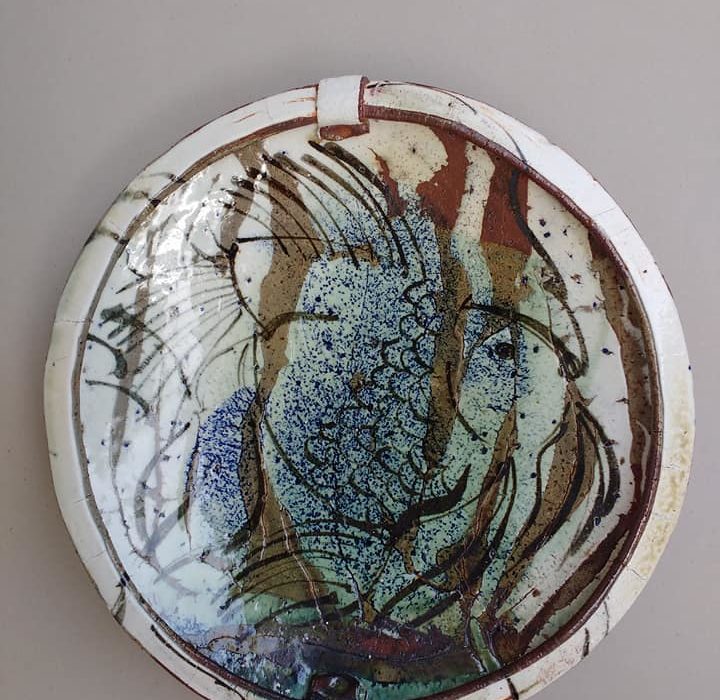 I was an artist in residence with well-known ceramic artists like Jane Perryman and Ruthanne Tudball in the United Kingdom. While I like to participate in workshops and group shows, I have also done a few solo shows and have curated a few ceramic shows in Auroville and Chennai.
My various experimental works with clay continue at my studio in Auroville.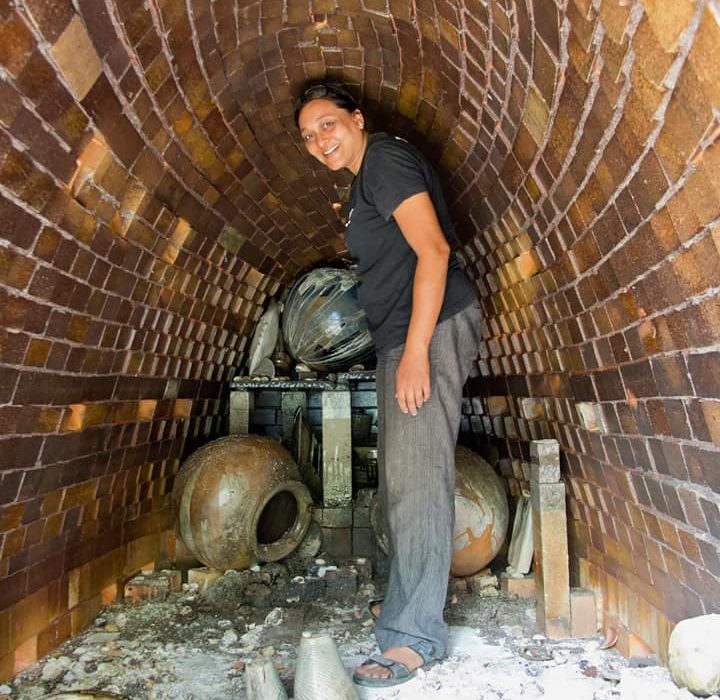 Disclosure: PondyLive is the online media partner of TerraPondy 2018 
Image courtesy of TerraPondy